FINAL DAY - Easter Heifer Sale 2022!
Today is the FINAL DAY of the Easter Heifer Sale. Don't miss the great offering in this sale and bid last on the amazing lots selling! With for example a first choice Unstopabull-Red heifer straight out of Suard-Red Jordan Irene EX-97-CH, a stunning Charl daughter classified with VG-87-NL 2yr. old with a VG-88 Mammary System, 1st choice out of three Solomon calves from the Grand Champion Swiss Expo 2015, 2013 and 2012, a Warrior-Red daughter straight out of the stunning Strans-Jen-D-Tequila-Red EX-96-USA 2E top INDEX heifers, Embryo Packages, Jersey's, Brown Swiss' and many more!! Stay tuned at easterheifersale.com for more info.

EASTER HEIFER SALE
Start: Friday 15. April 2022 06:00 p.m. (Dutch time)
Closing: Friday 22. April 2022 09:00 p.m. (Dutch time)
More info: CLICK HERE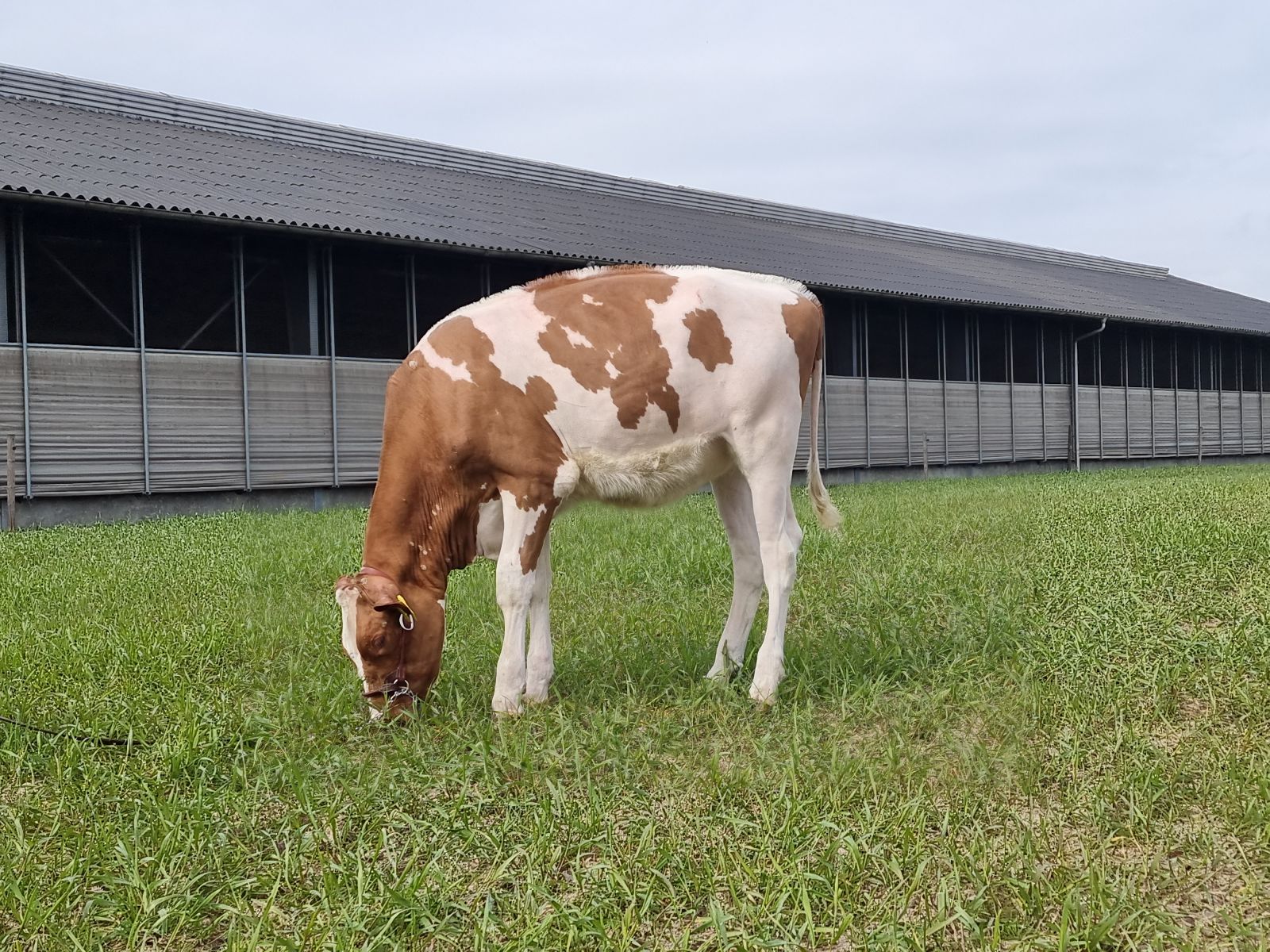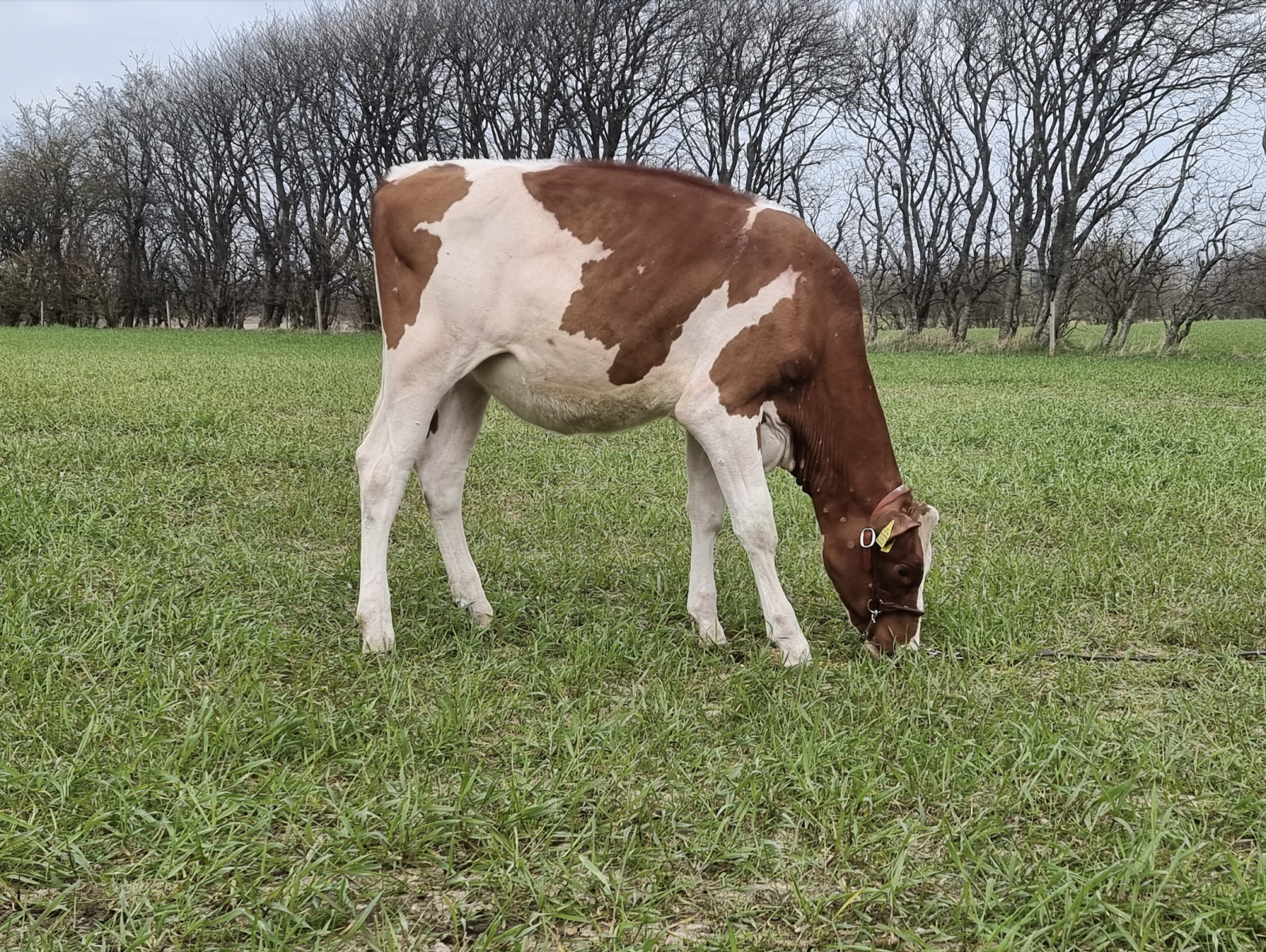 Lot 1. 1st Choice Female Suard-Red Jordan Irene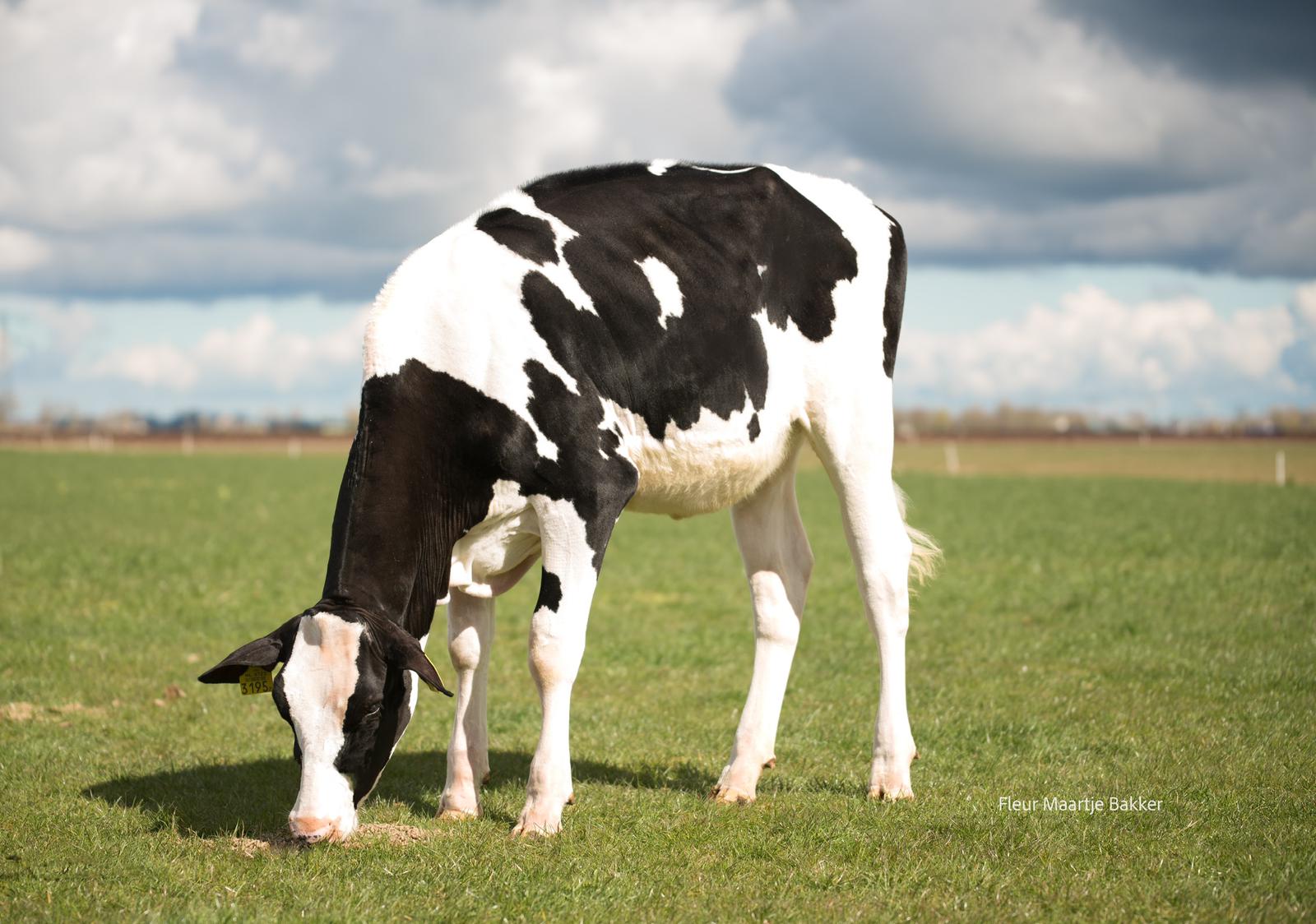 Lot 2. MPS Cri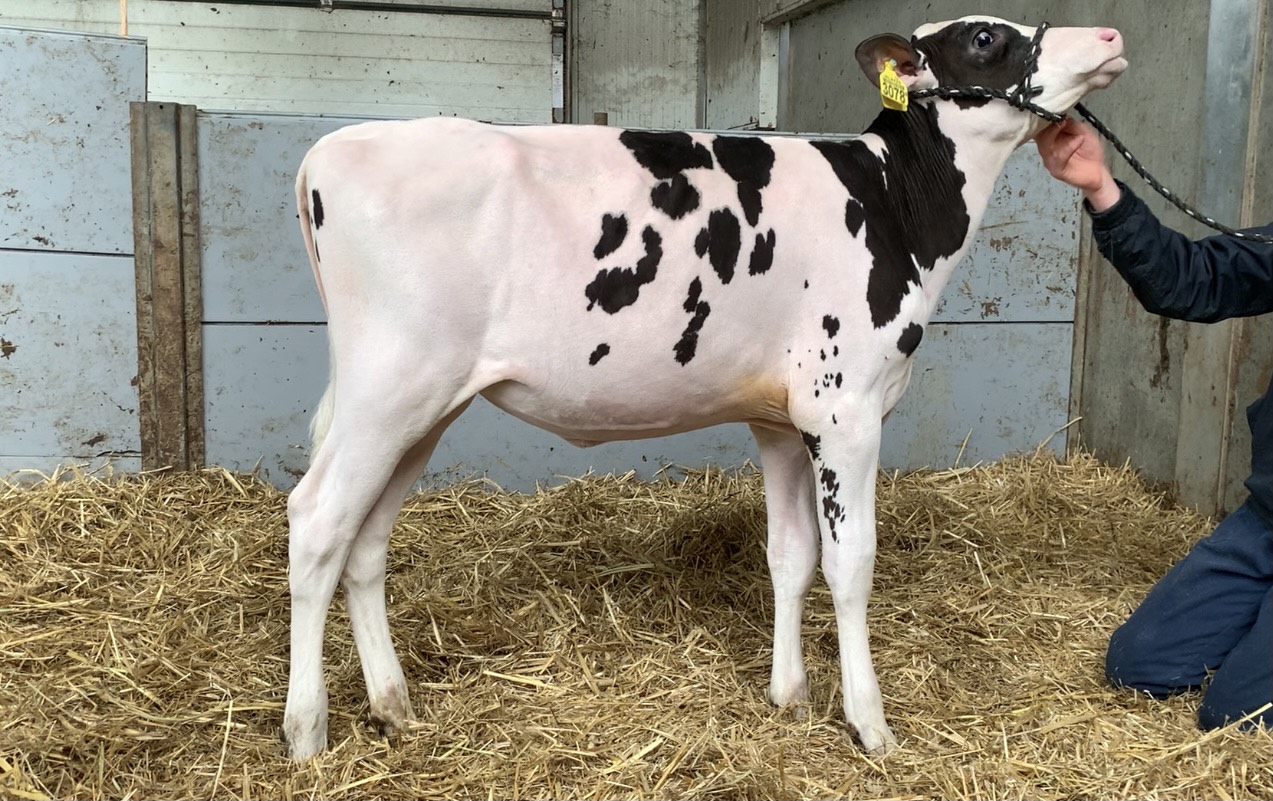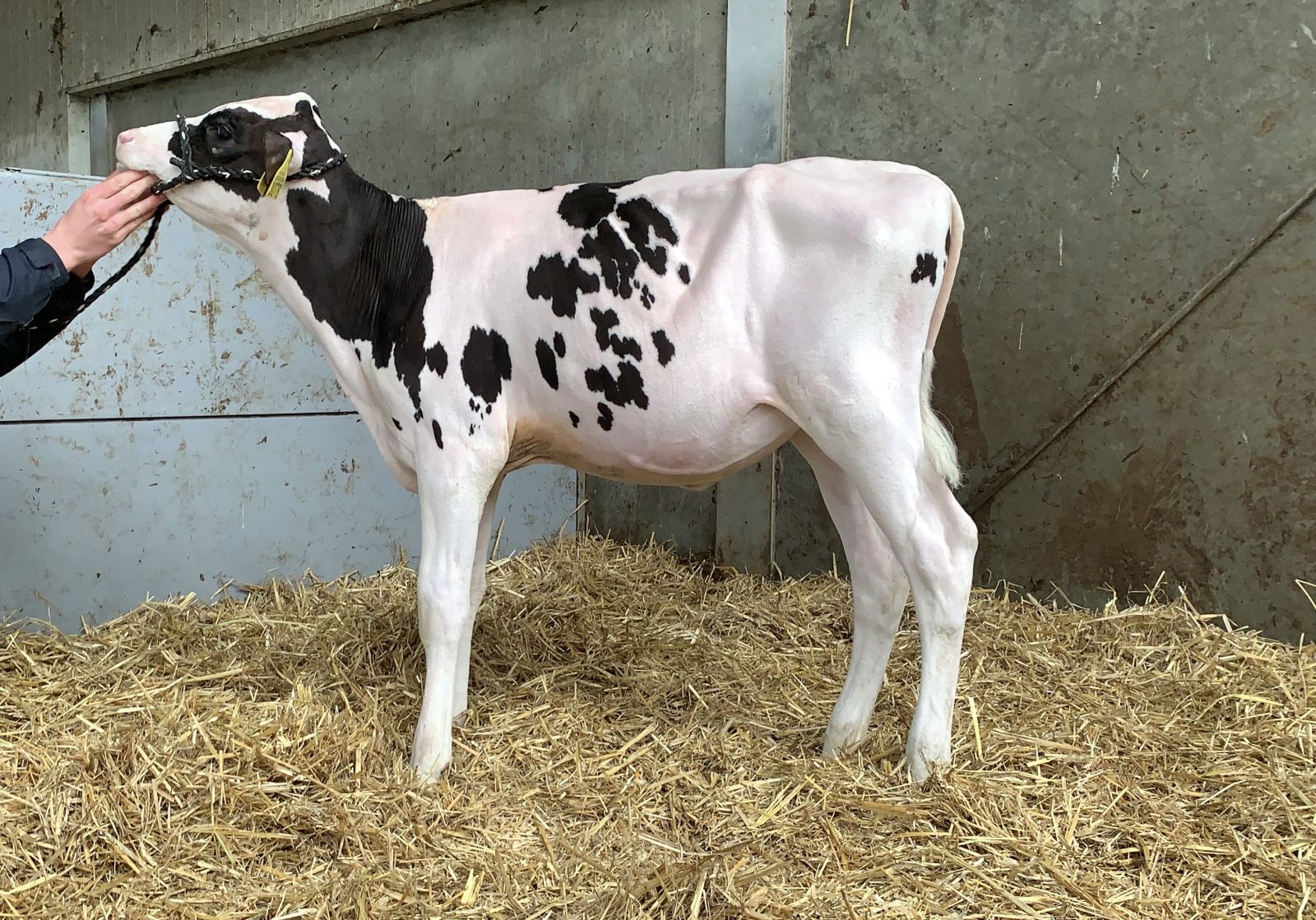 Lot 3. Giessen Panini 5 *RC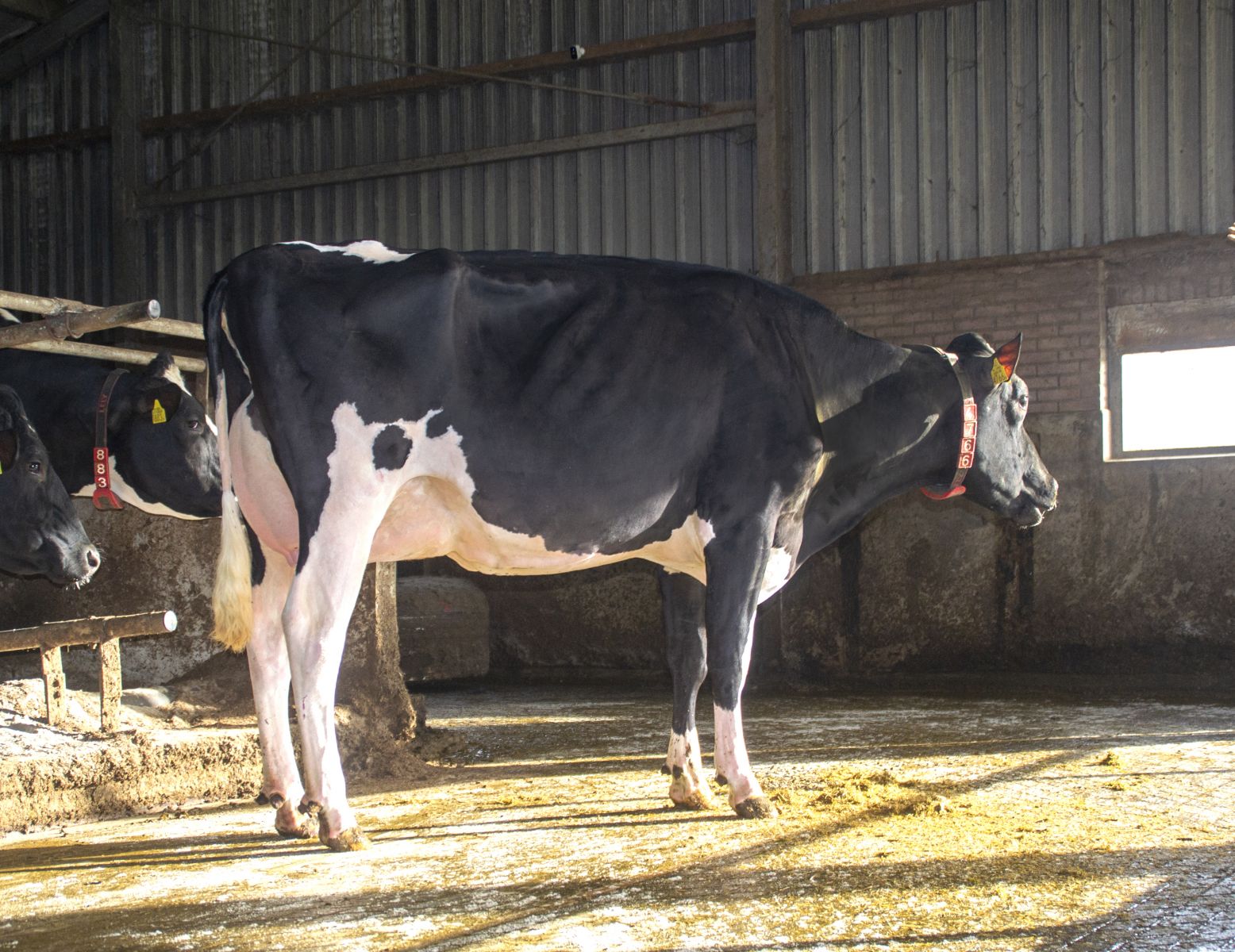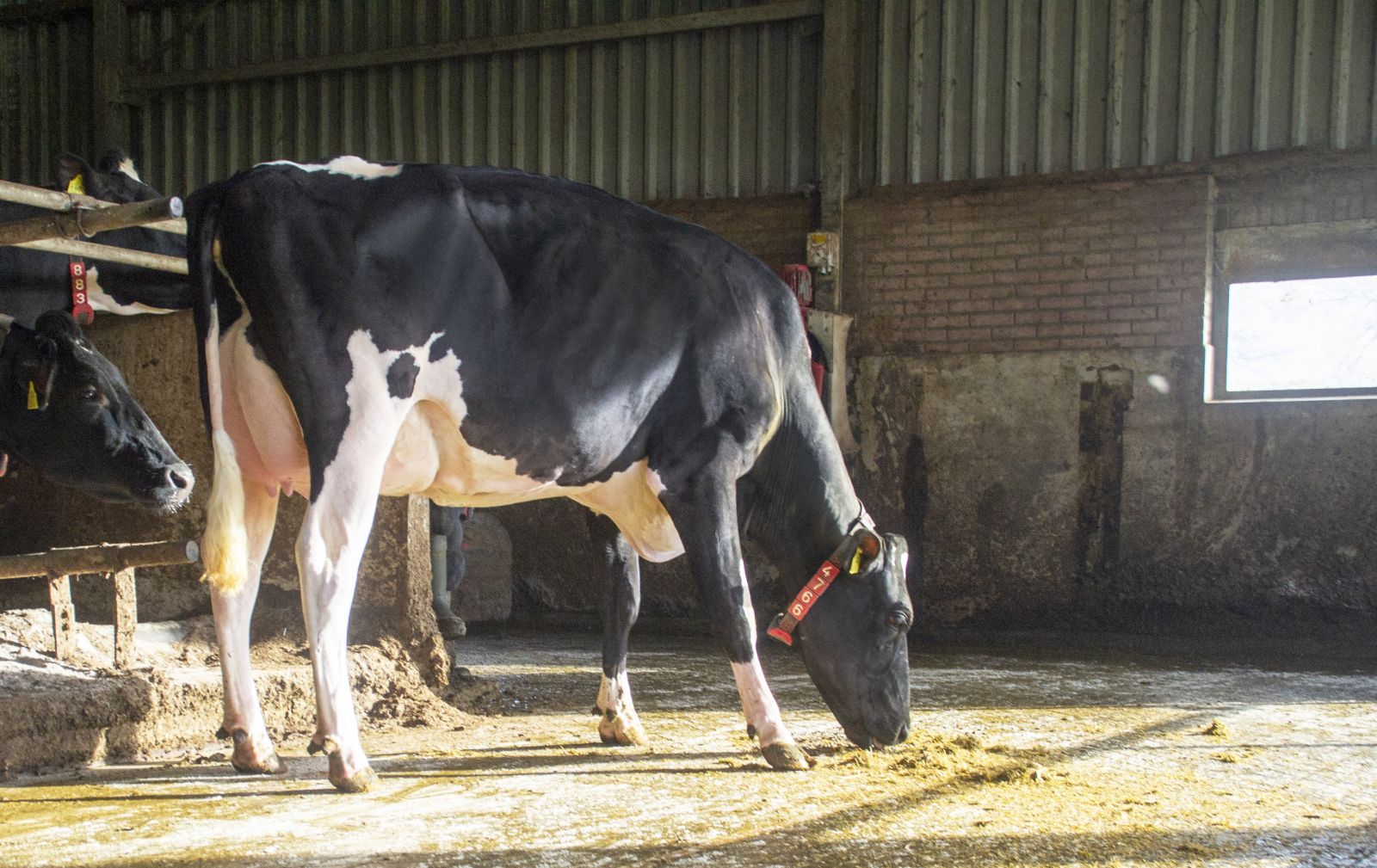 Lot 4. De Volmer DG Sadony VG-87-NL VG-88-MS 2yr.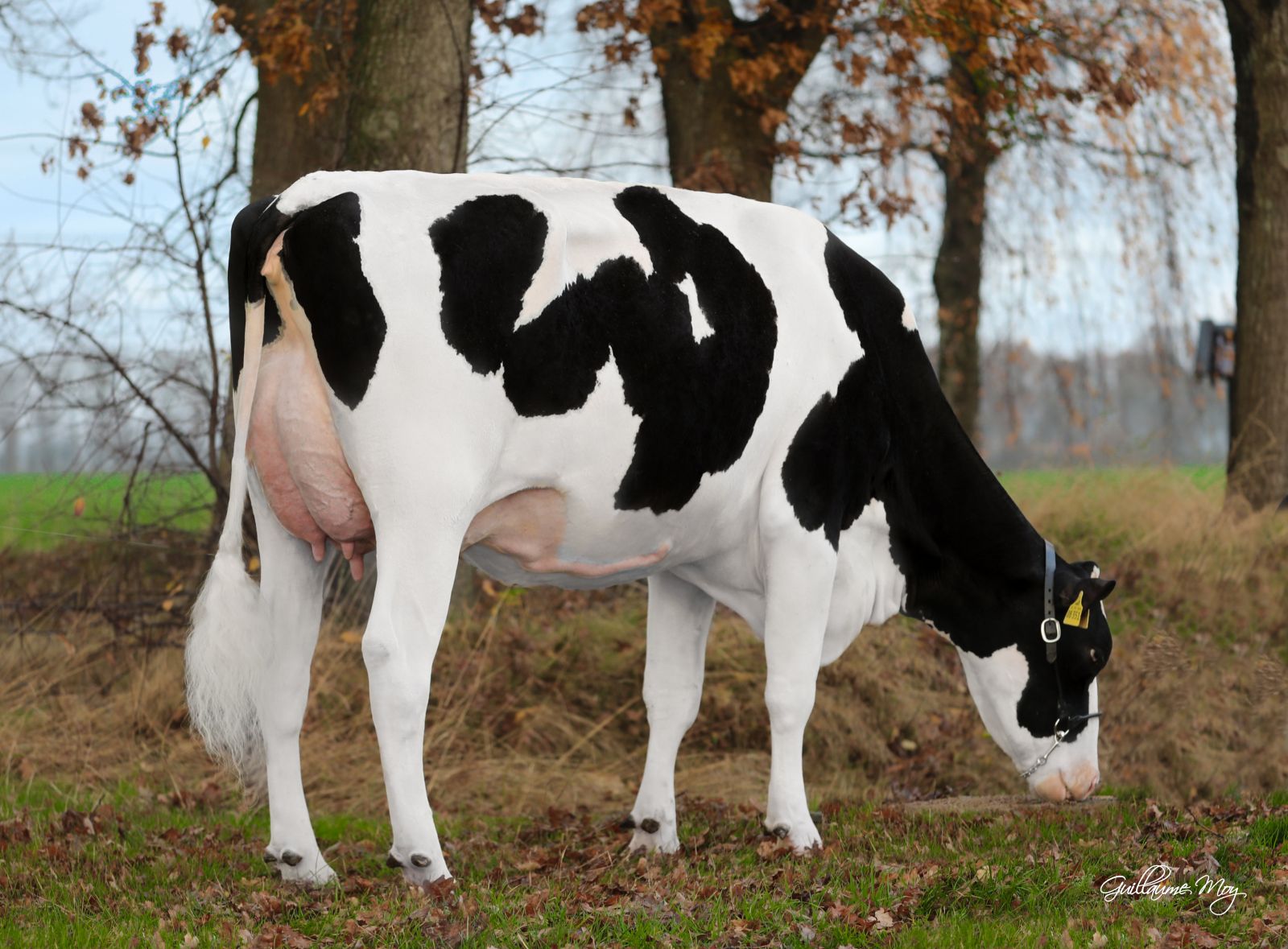 Lot 5. Alexa VG-85-NL VG-87-MS 2yr.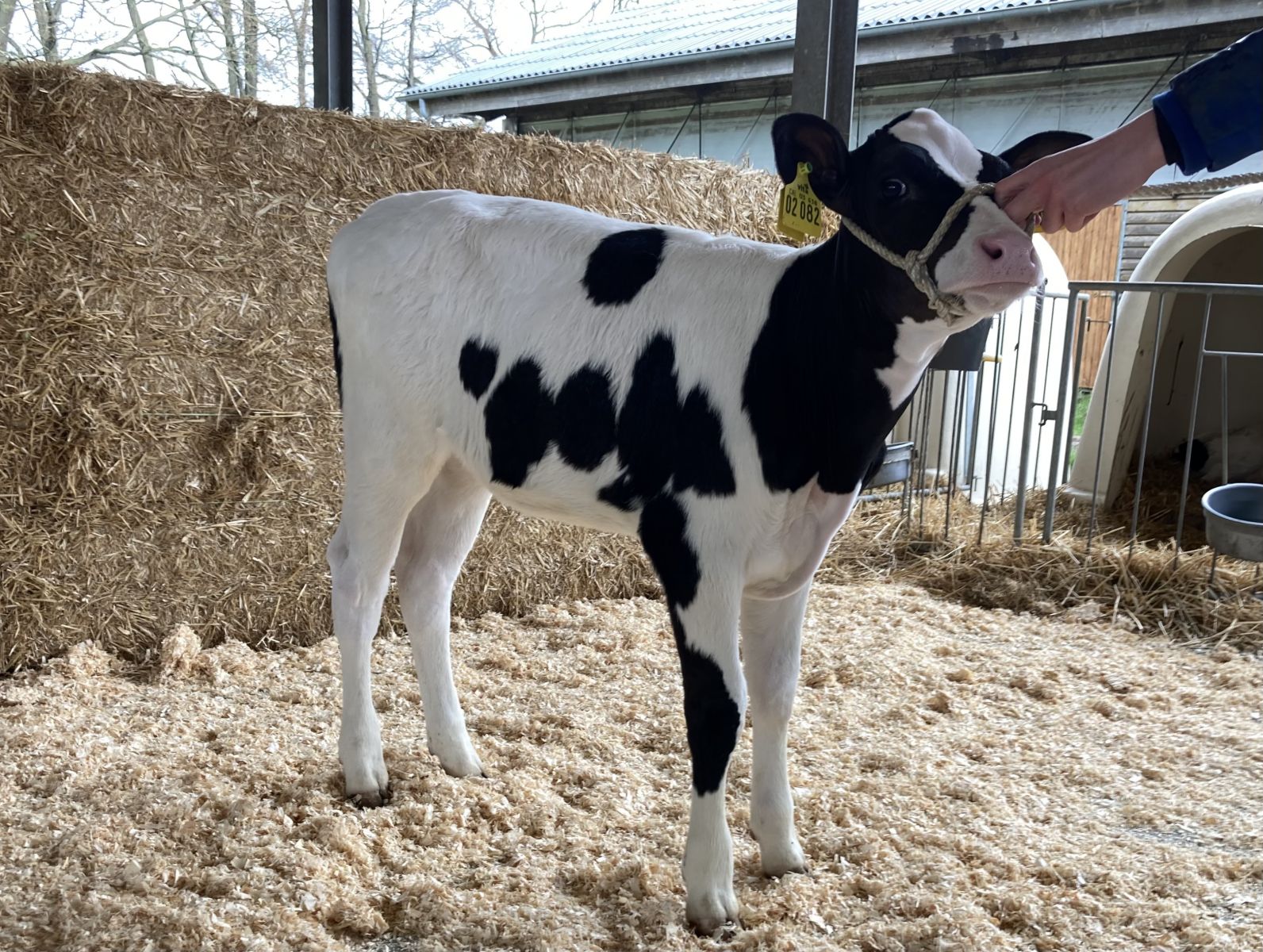 Lot 6. RR Evi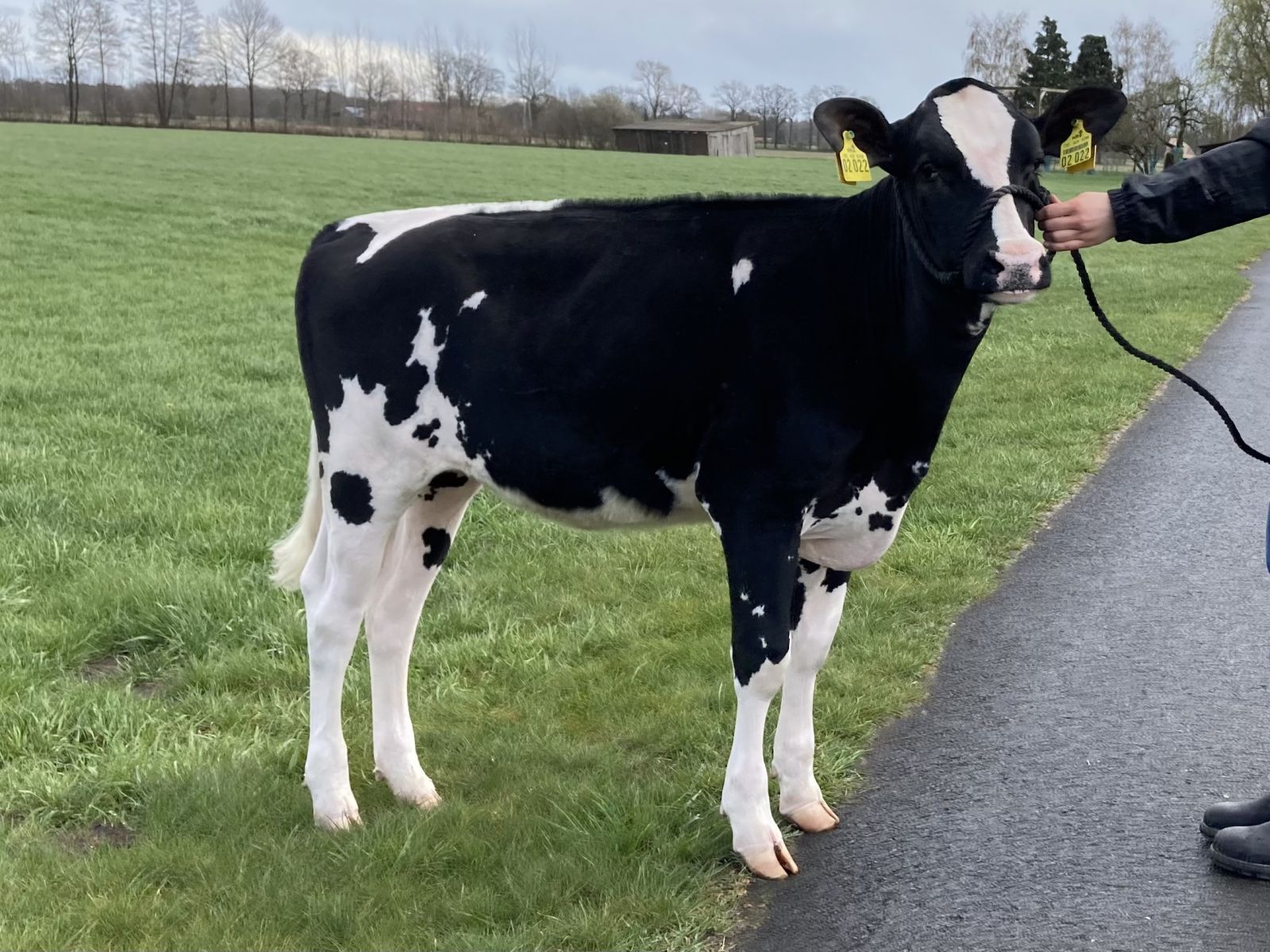 Lot 7. RR Evana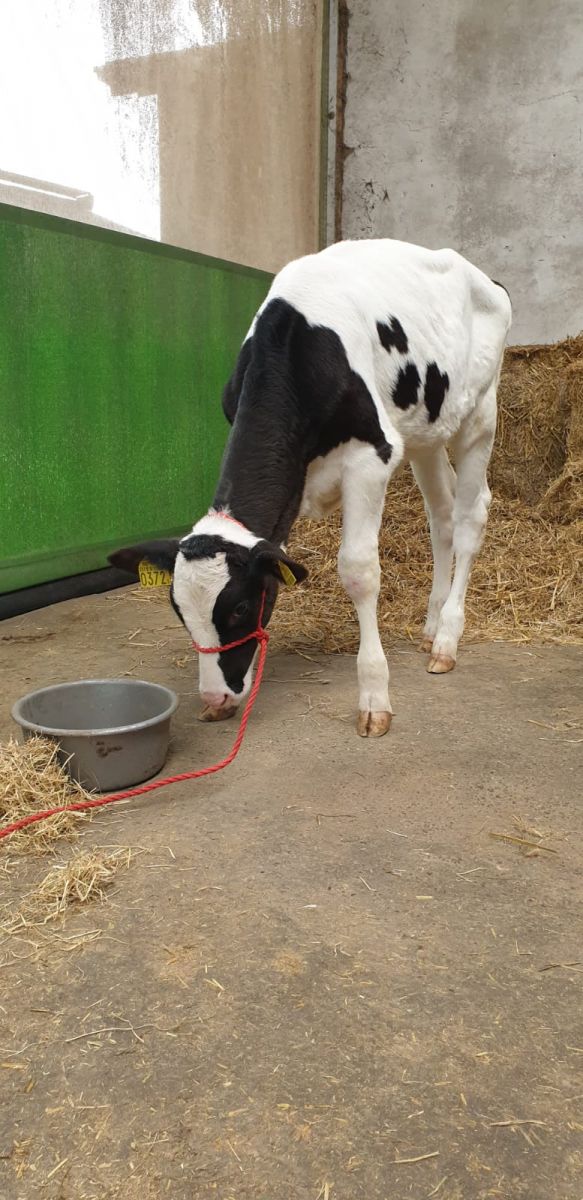 Lot 16. BWN Carmen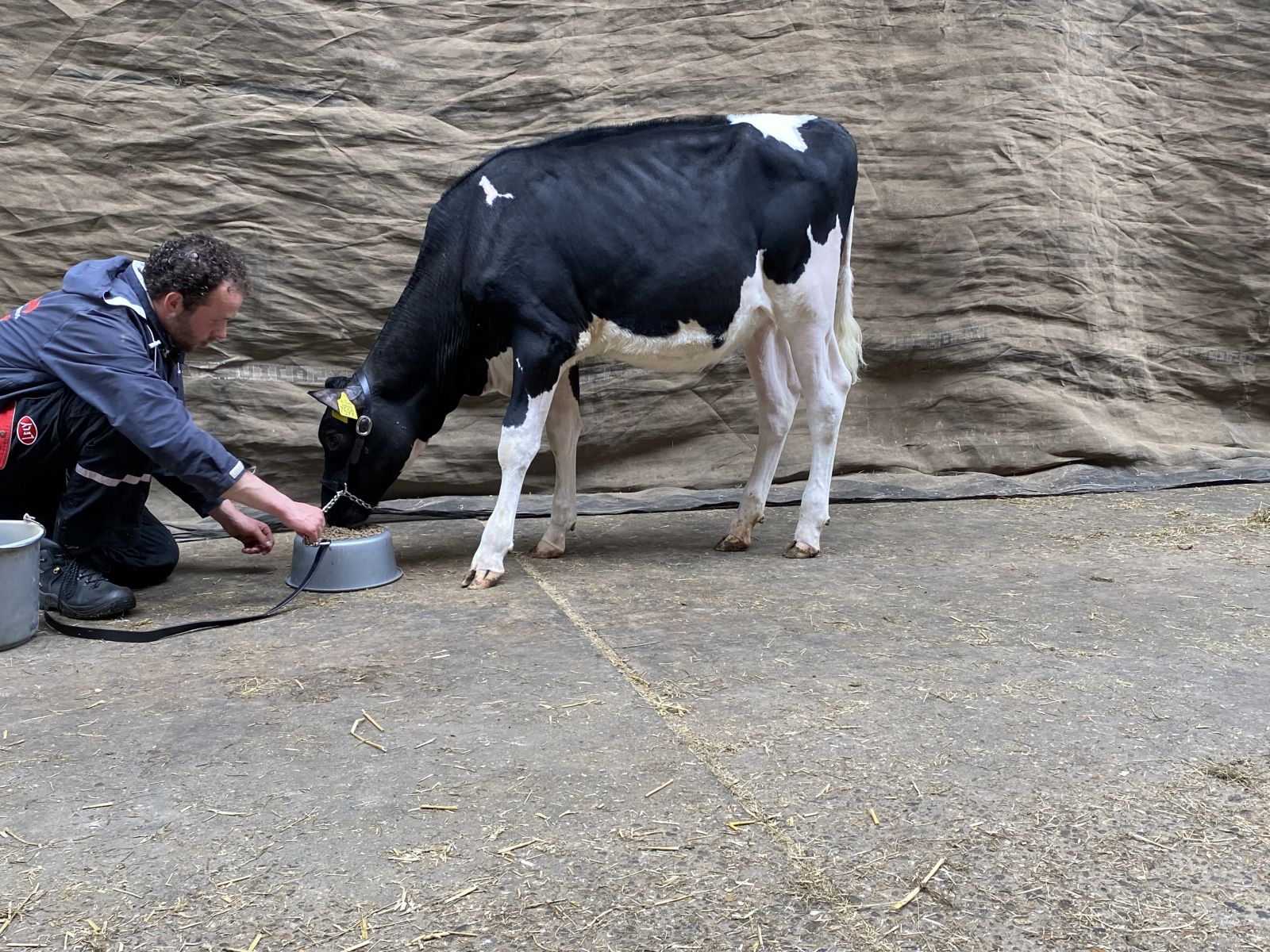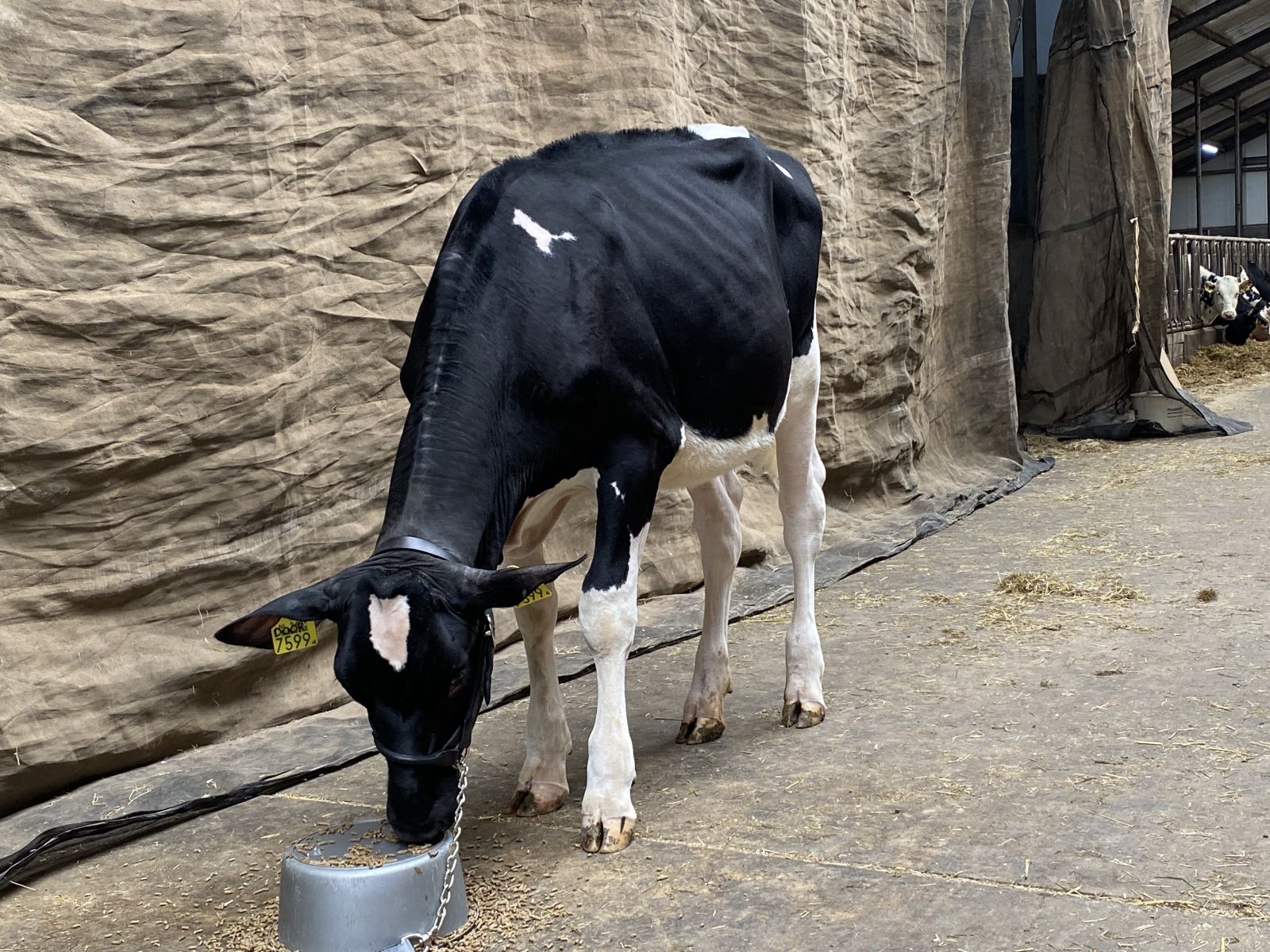 Lot 18. Schuit Emeraude 5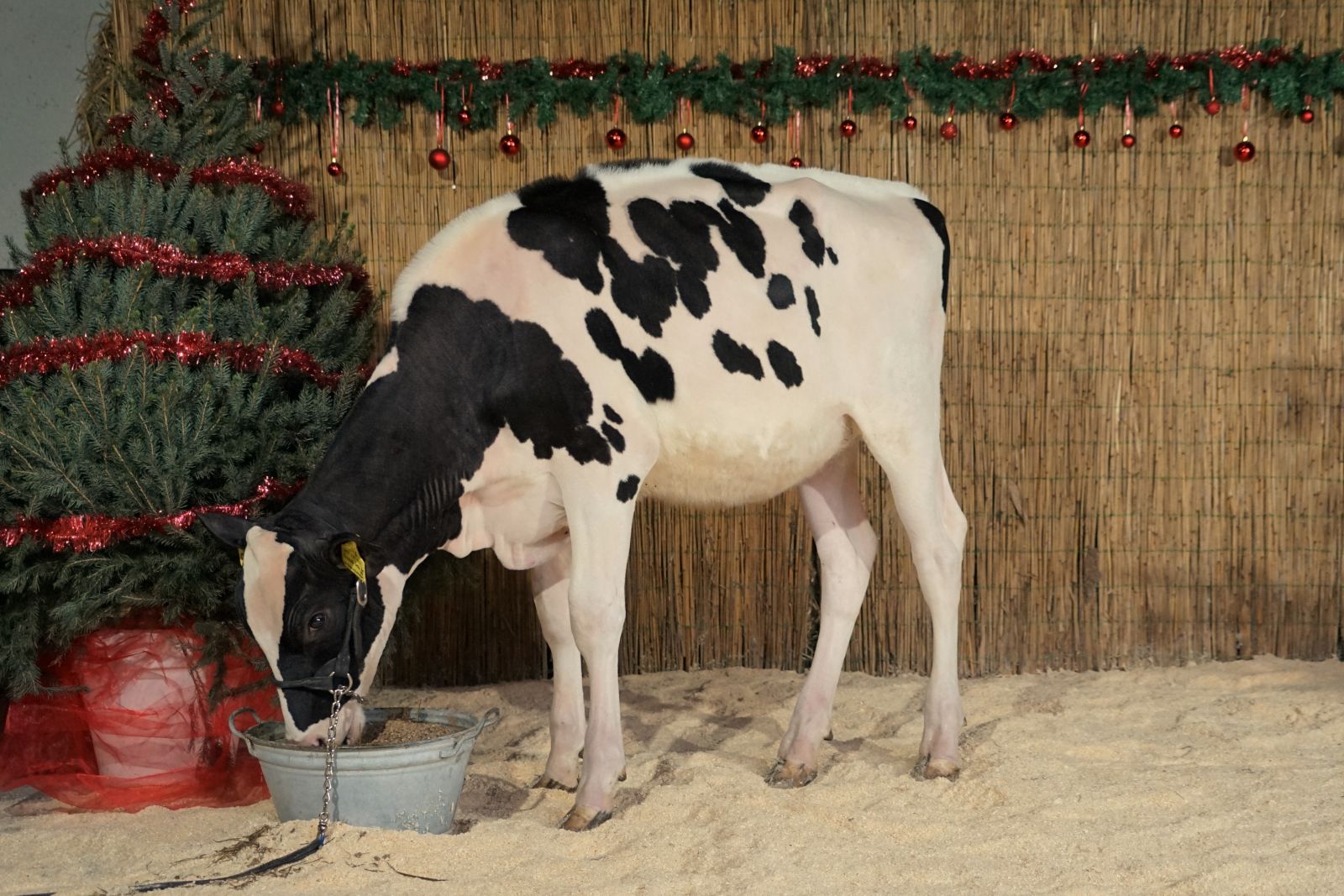 Lot 19. JK Eder DG Sidekick Esmeralda 2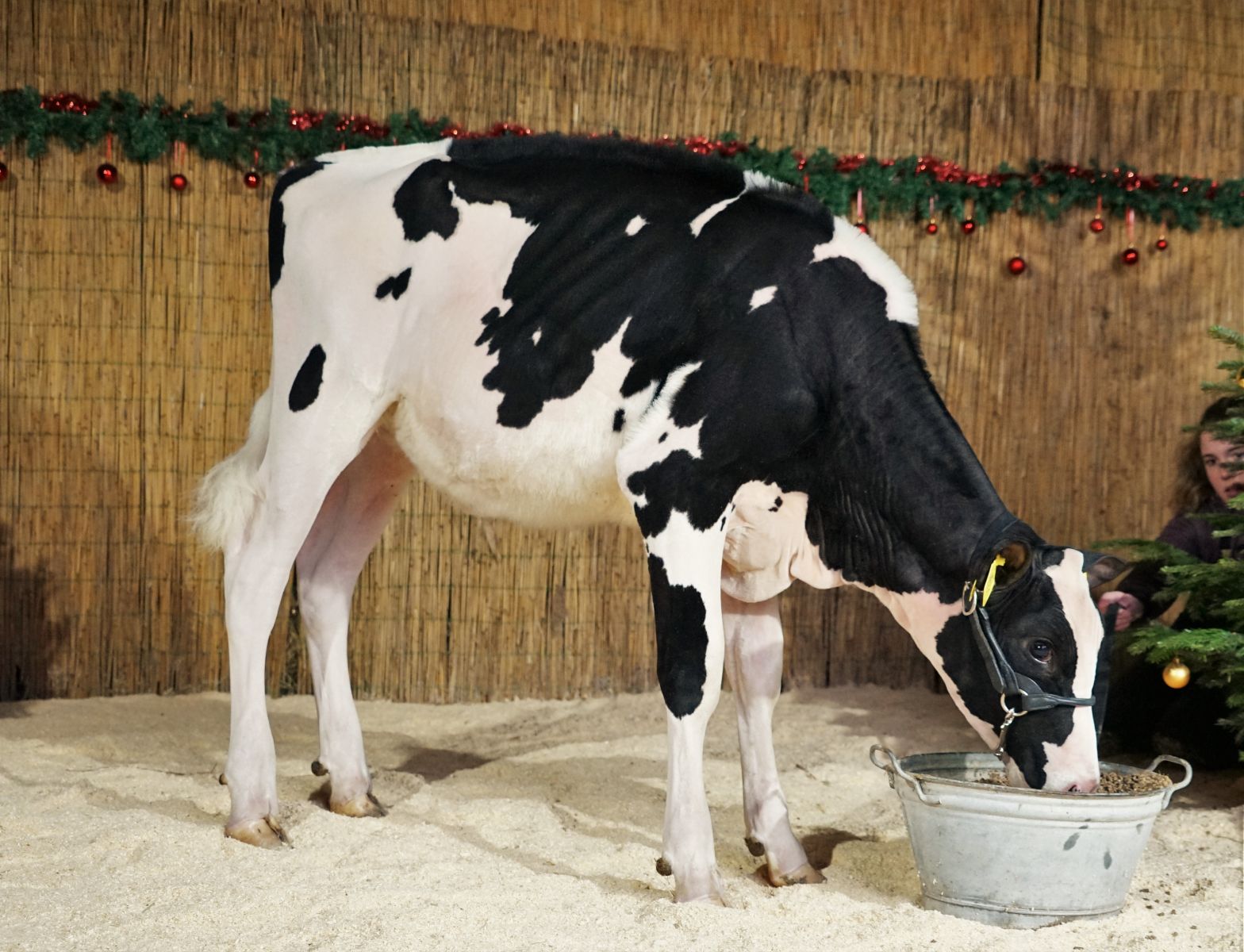 Lot 20. JK Eder DG Esmeralda 11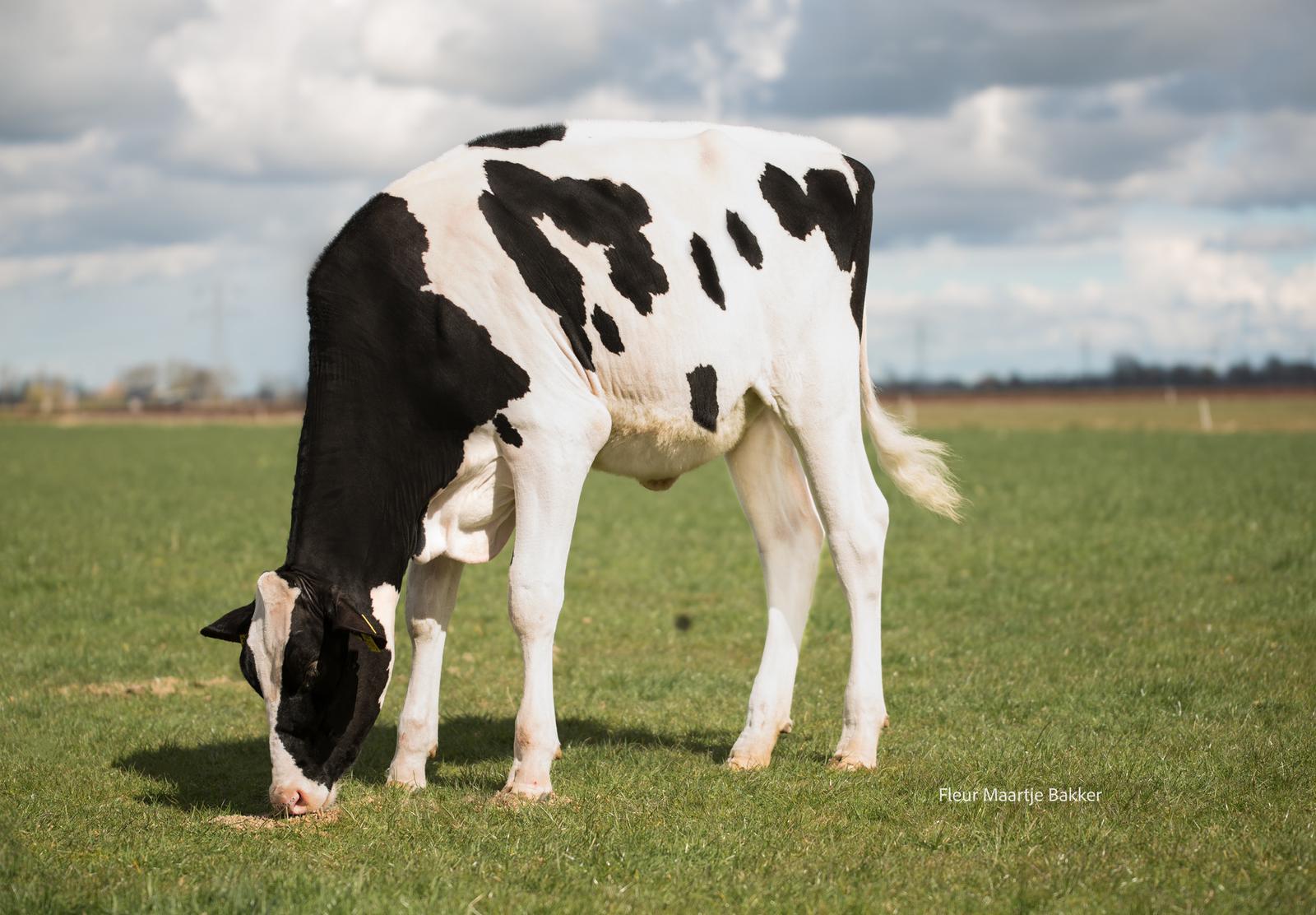 Lot 23. MPS Promoo




Click here for the complete offering