FINAL DAY Christmas @ JK Eder TAG+ Sale
It's the FINAL DAY of the Christmas @ JK Eder Sale, which will finish tonight at 21:00 PM (Dutch Time). Visit the sale now to bid on great lots, like a VG-87 2yr. old which is the #1 yielding cow in the herd, several members of the Carf Emeraude & JK DG Esmeralda cow family and more! Visit the SALE SITE to view the current prices and to place your bids.




CHRISTMAS @ JK Eder TAG Sale 2020
Closing: Wednesday 30. December 09:00 PM (Dutch Time)
Sale Method: Online TAG+ Sale method

Click here for more information about the sale method
ONLINE CATALOGUE: CLICK HERE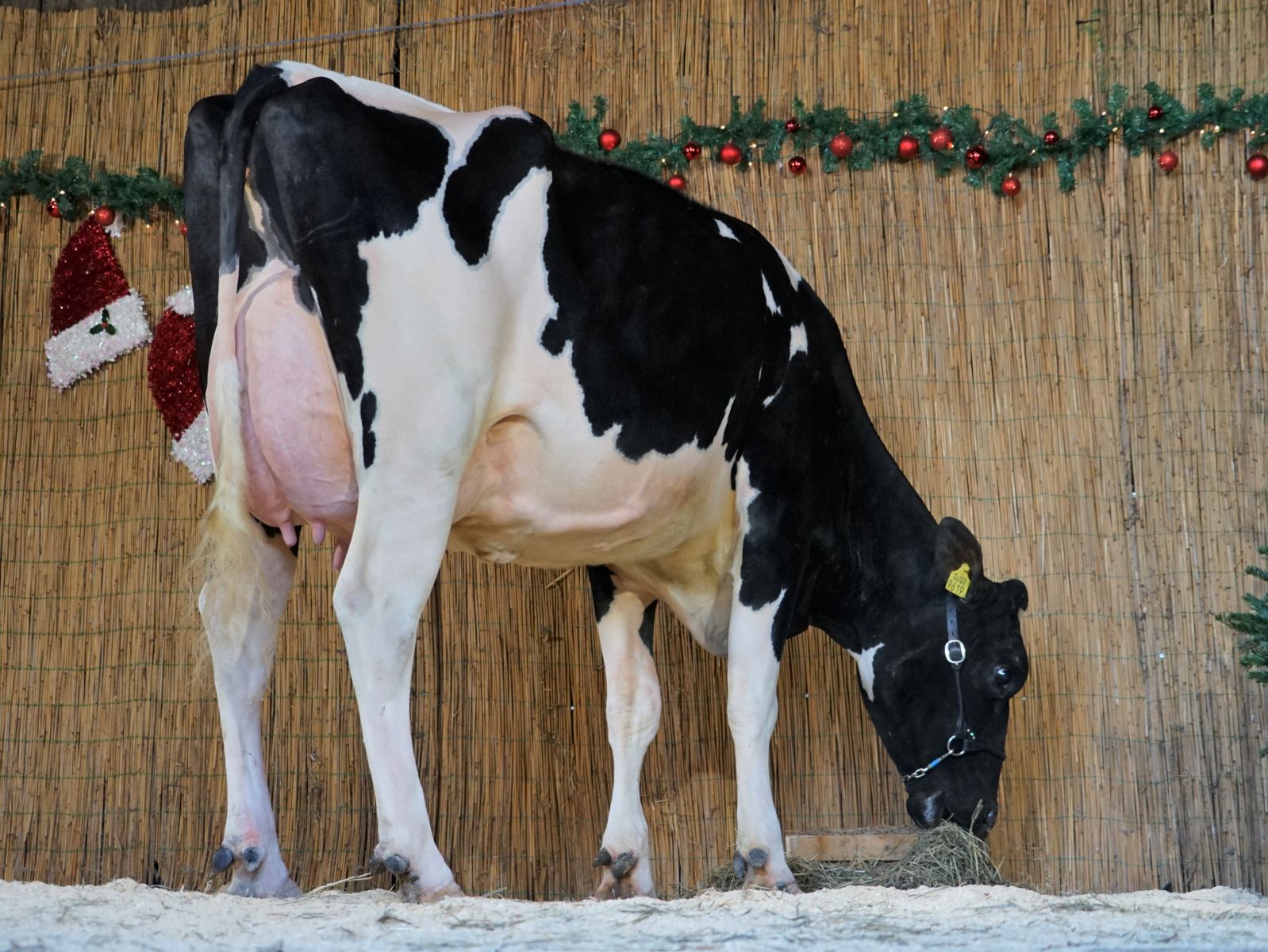 Lot 1. JK Eder DG Silly 5 VG-87-NL 2yr.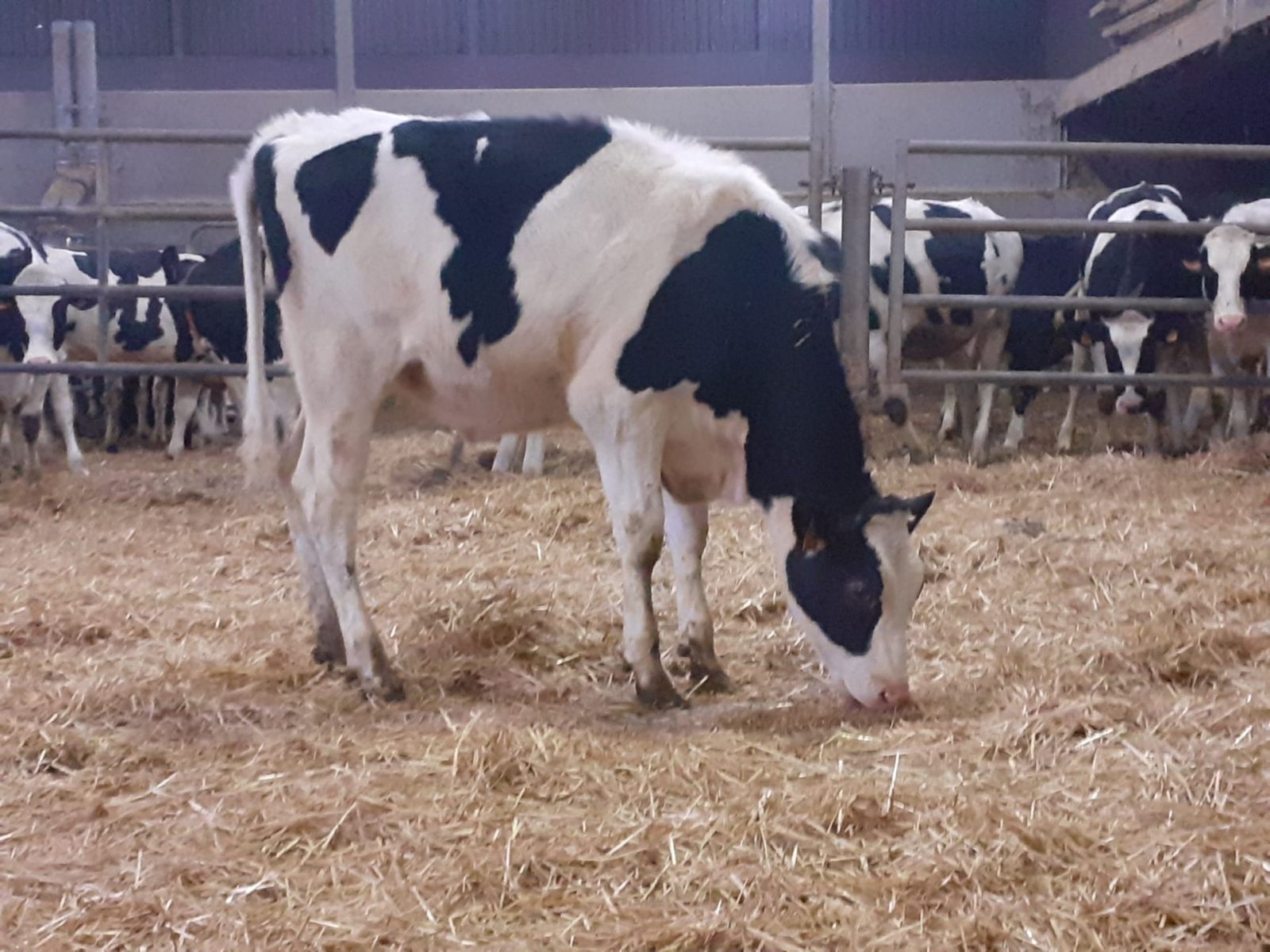 Lot 2. Capoens 7589 Noble 475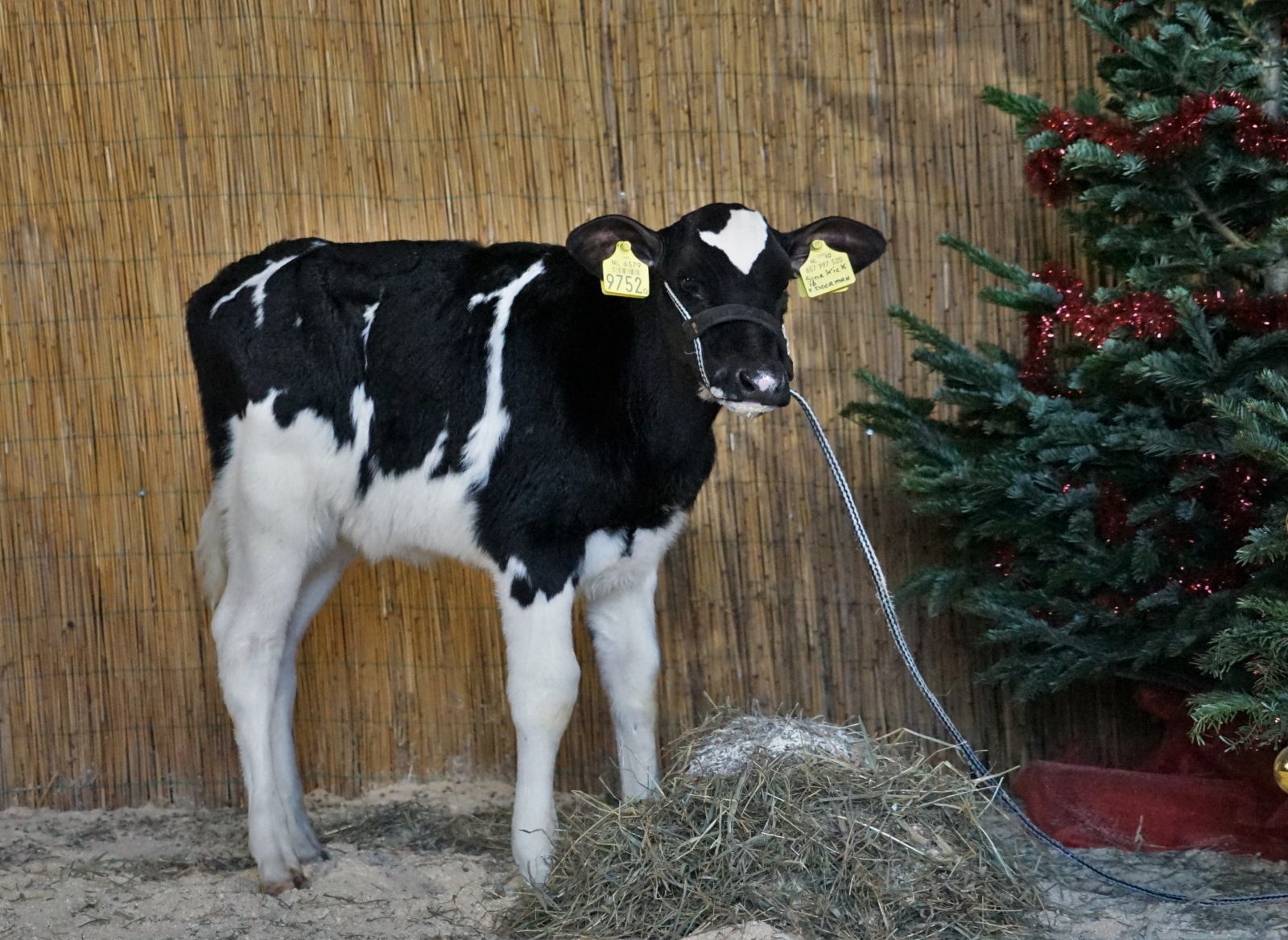 Lot 3. JK Eder DG Sidekick Esmeralda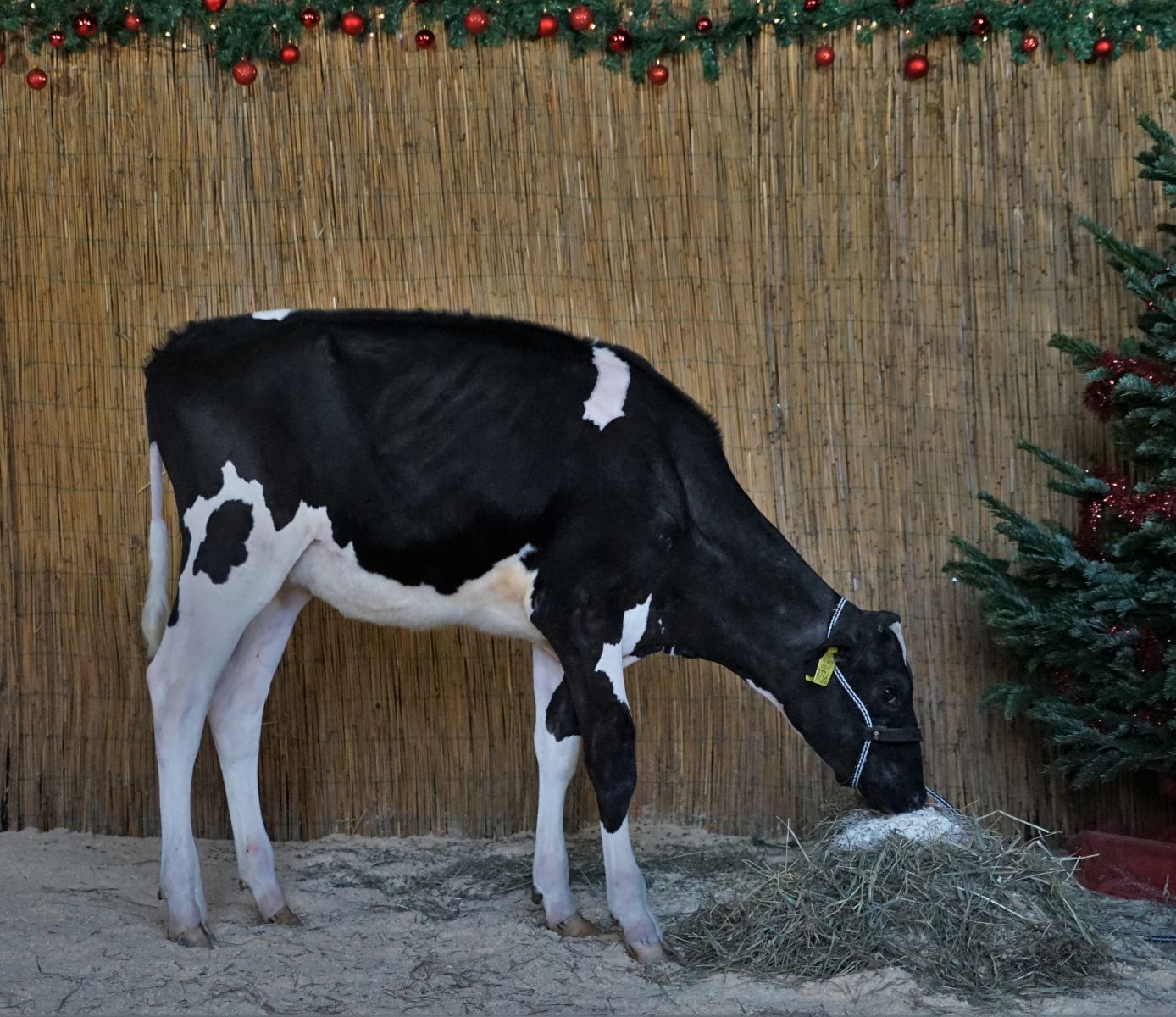 Lot 5. JK Eder DG Thunder Storm Elia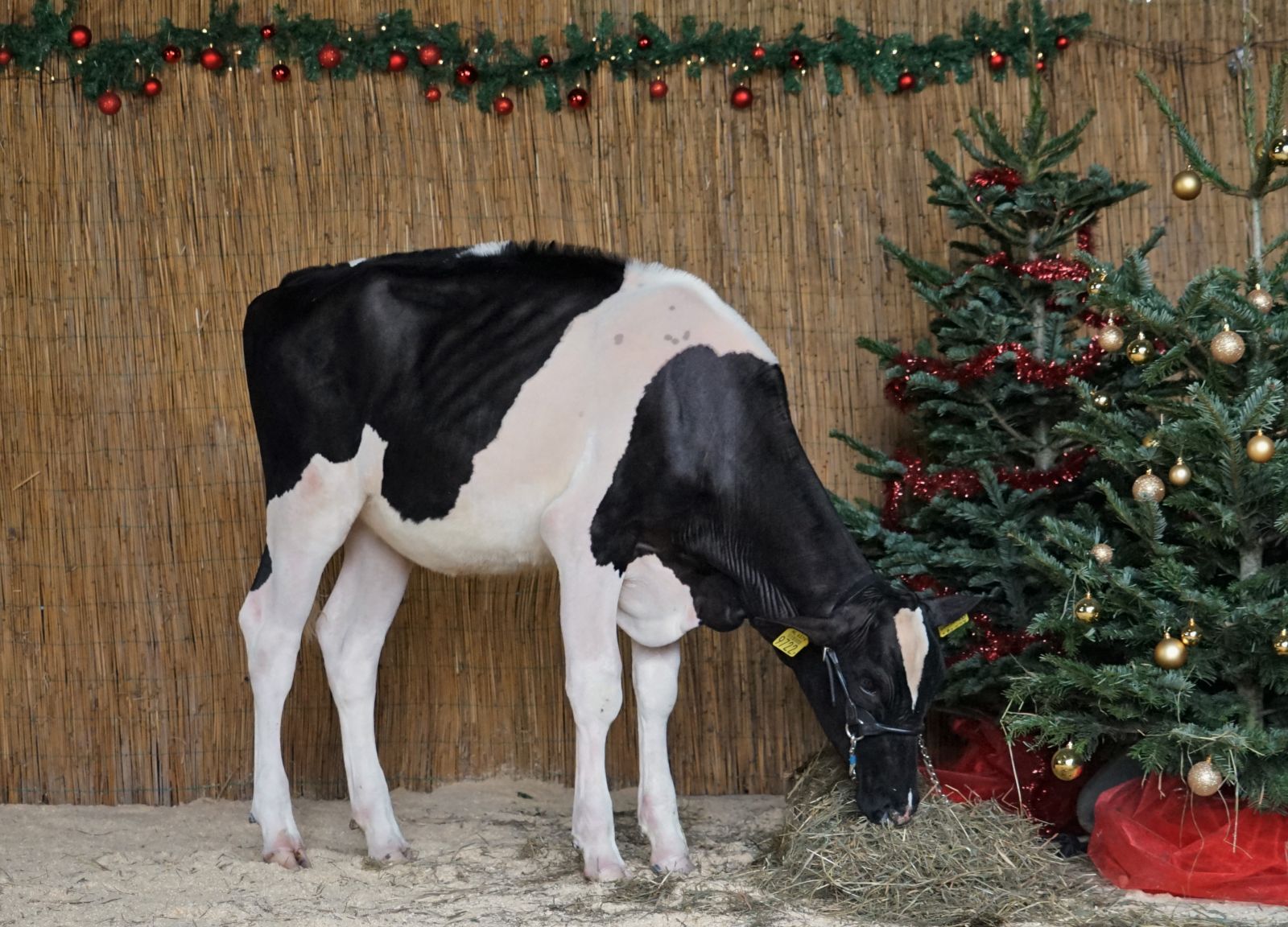 Lot 6. JK Eder Undenied Eliza (A2A2)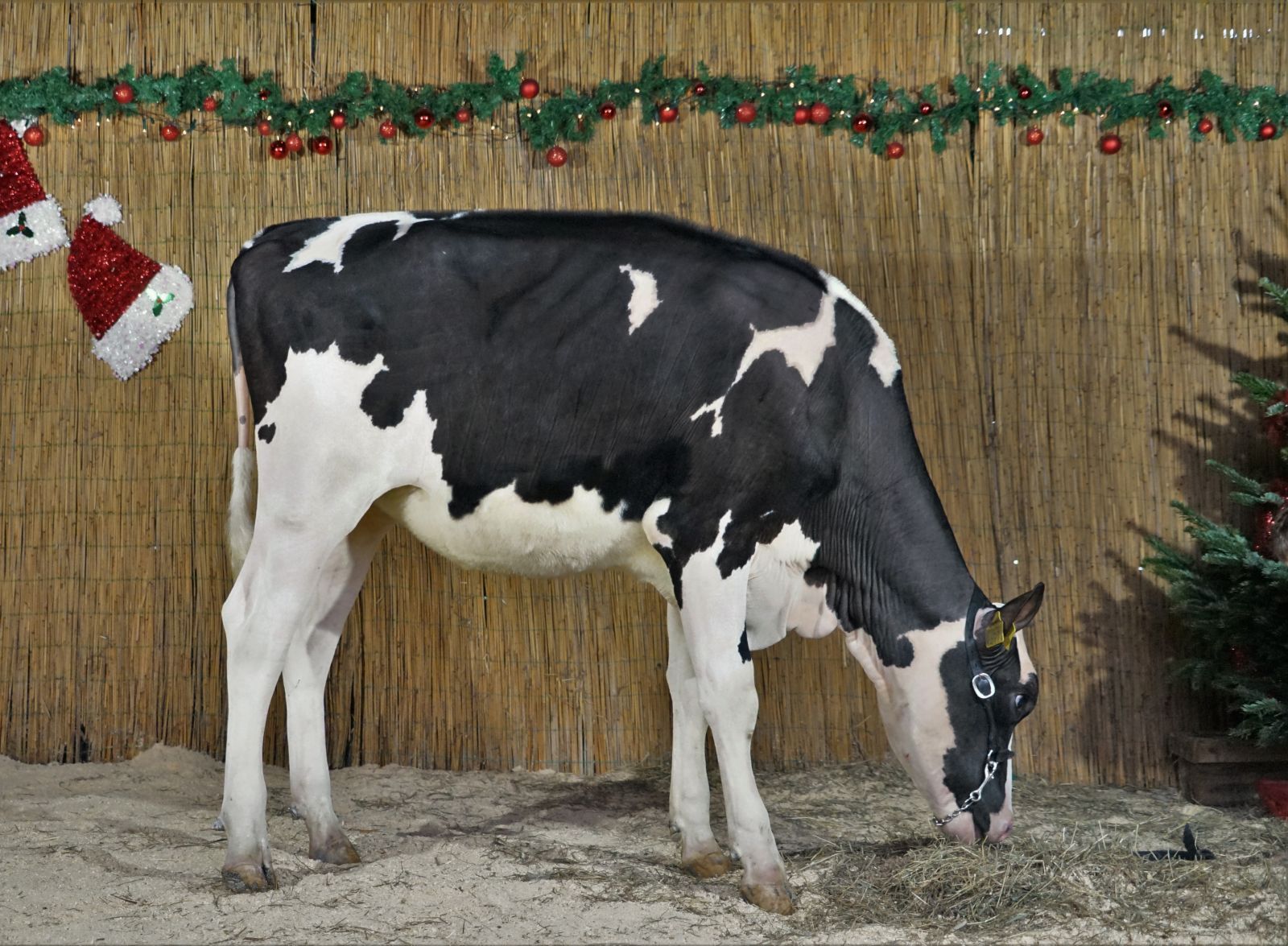 Lot 8. JK Eder DG Dance 4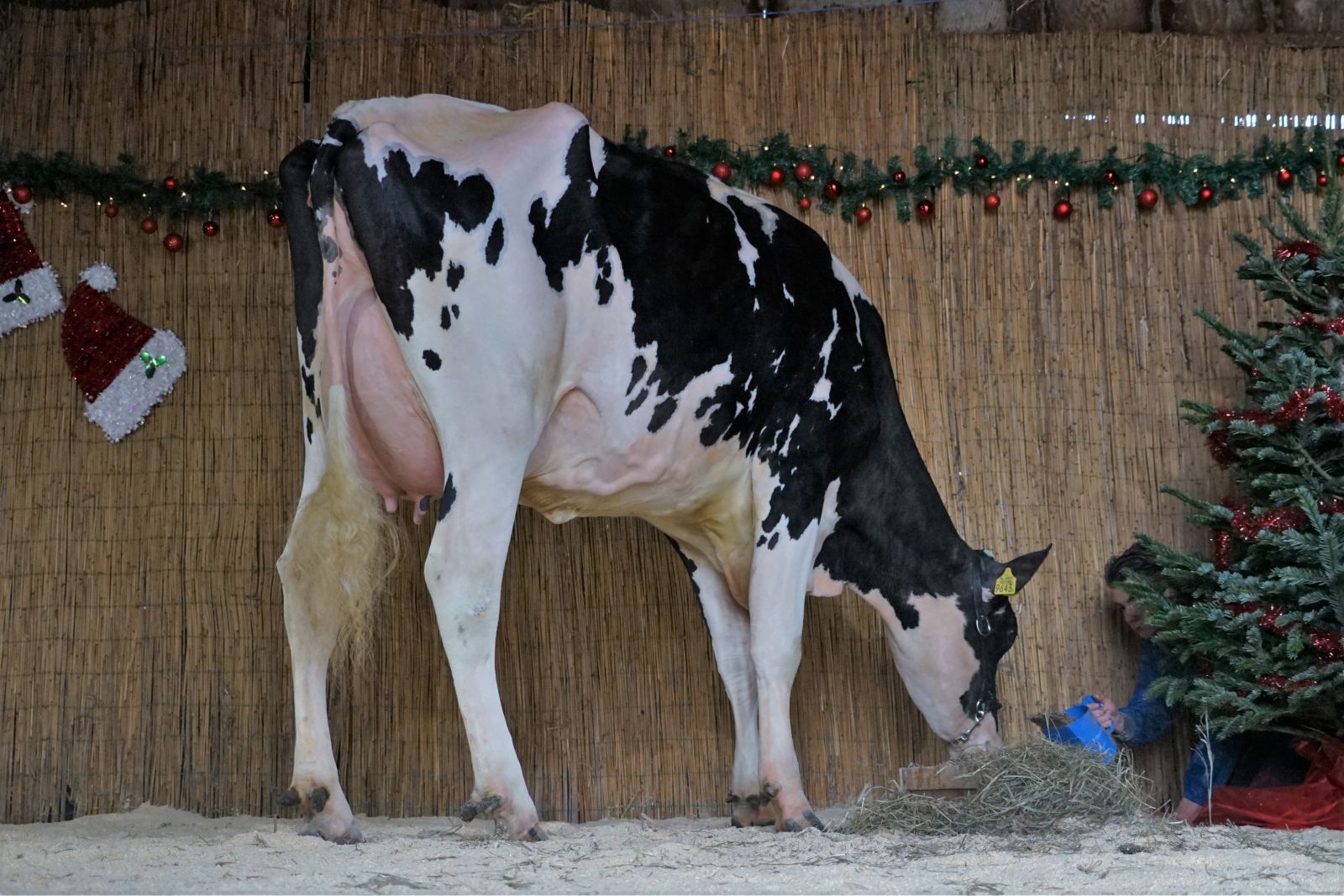 Lot 10. JK Eder DG Undenied Elicia N.C.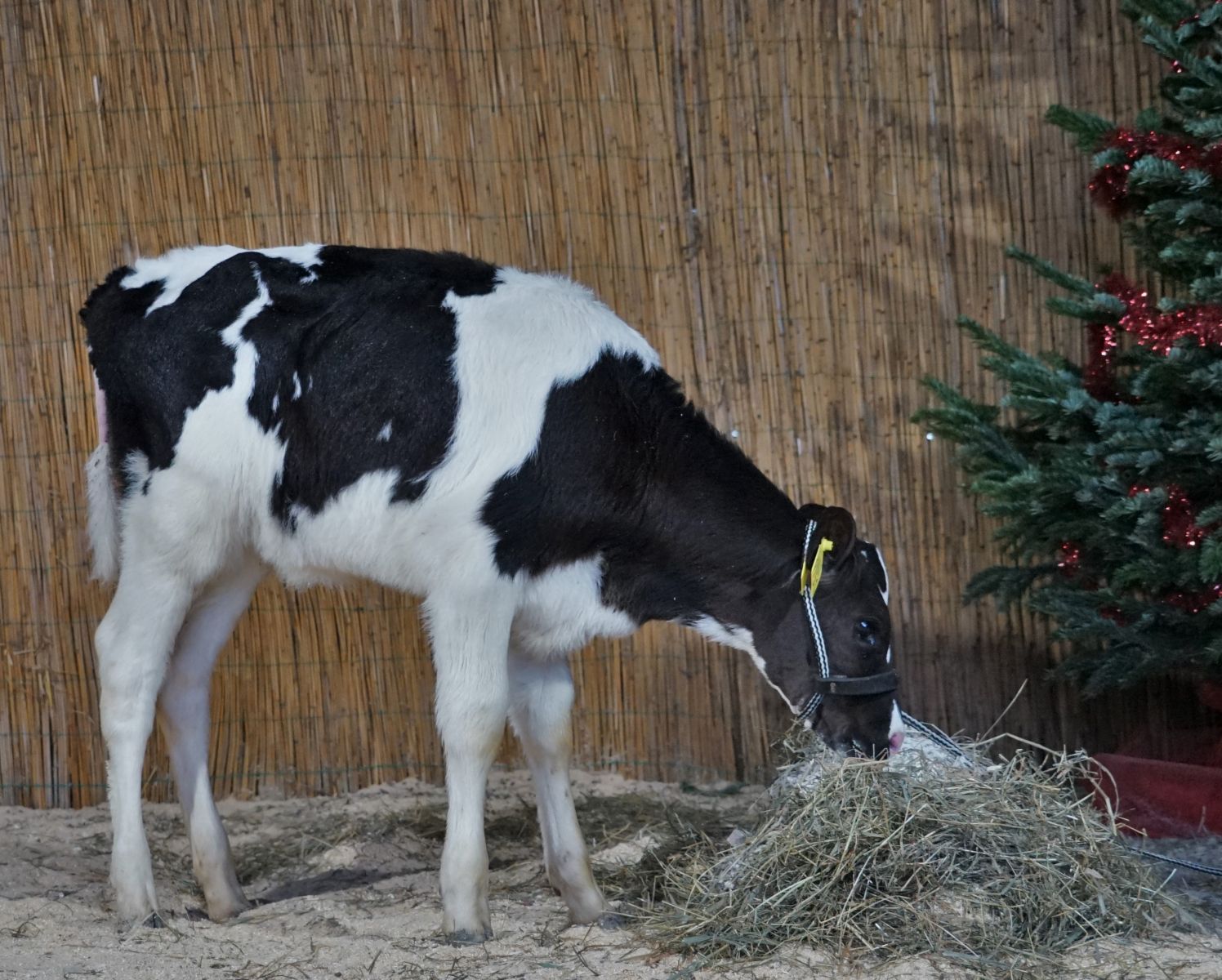 Lot 11. JK Eder DG Sidekick Elicia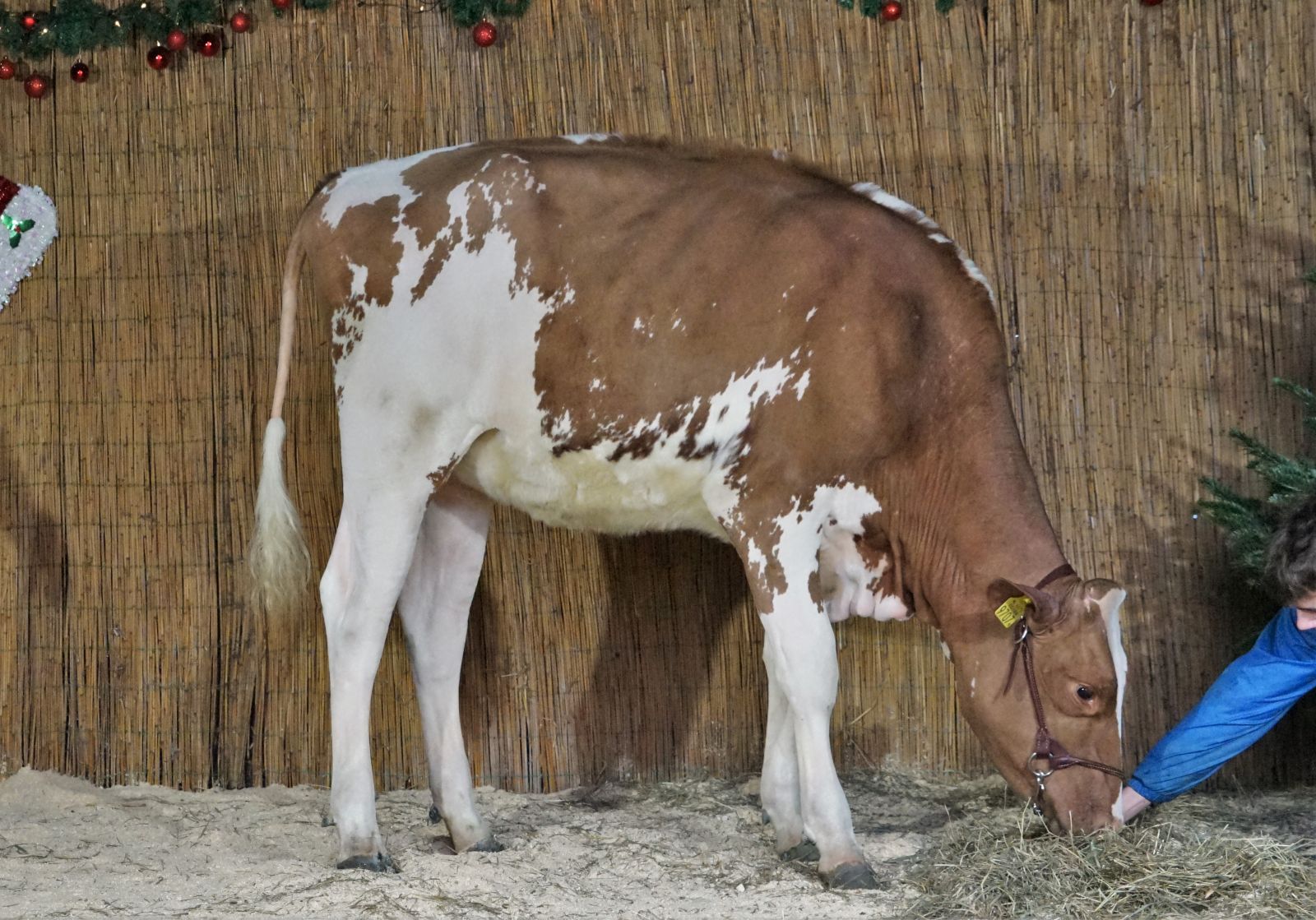 Lot 12. JK Eder Jordy Roxinne Red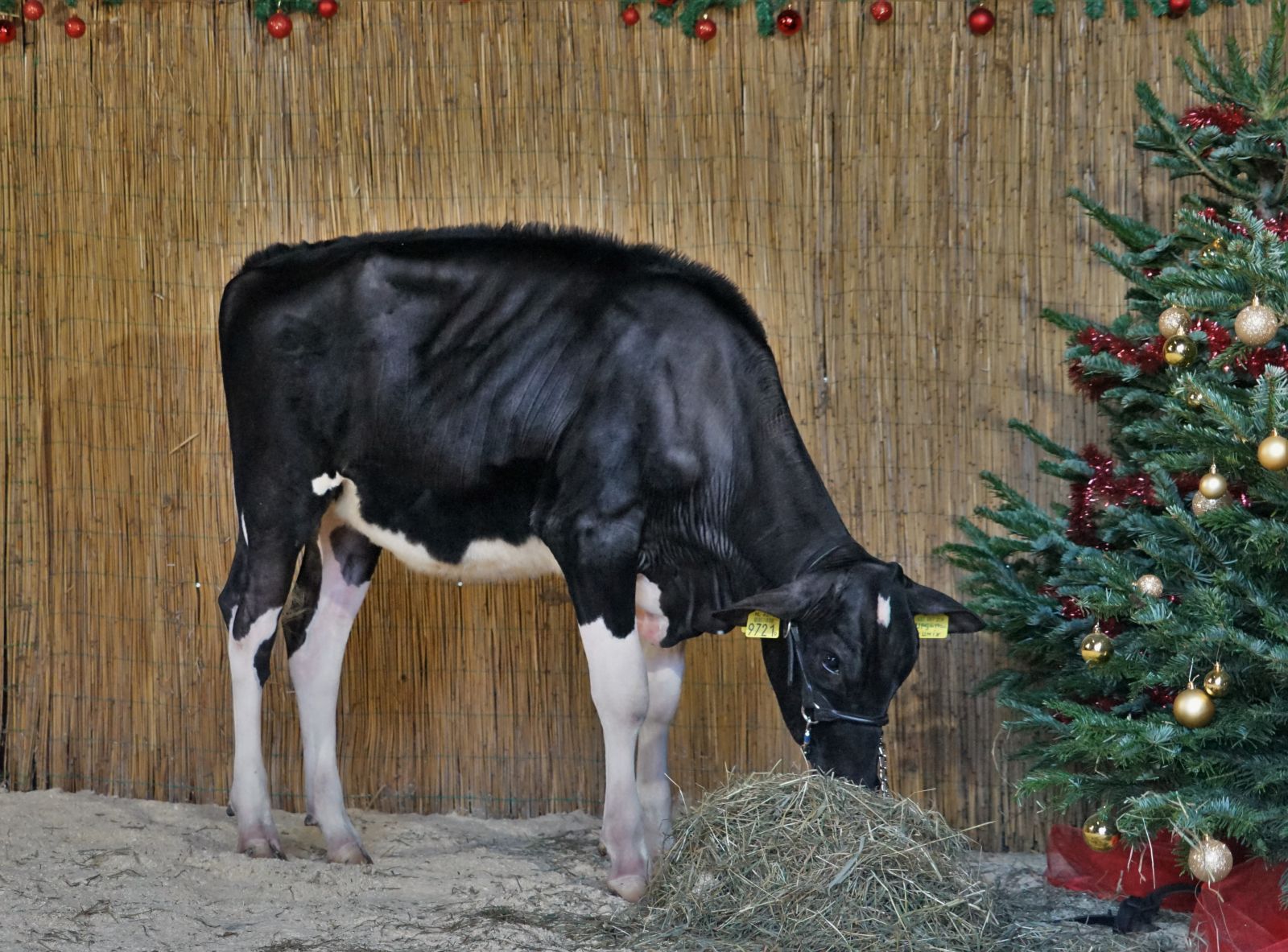 Lot 16. JK Eder DG Elly 2 (A2A2)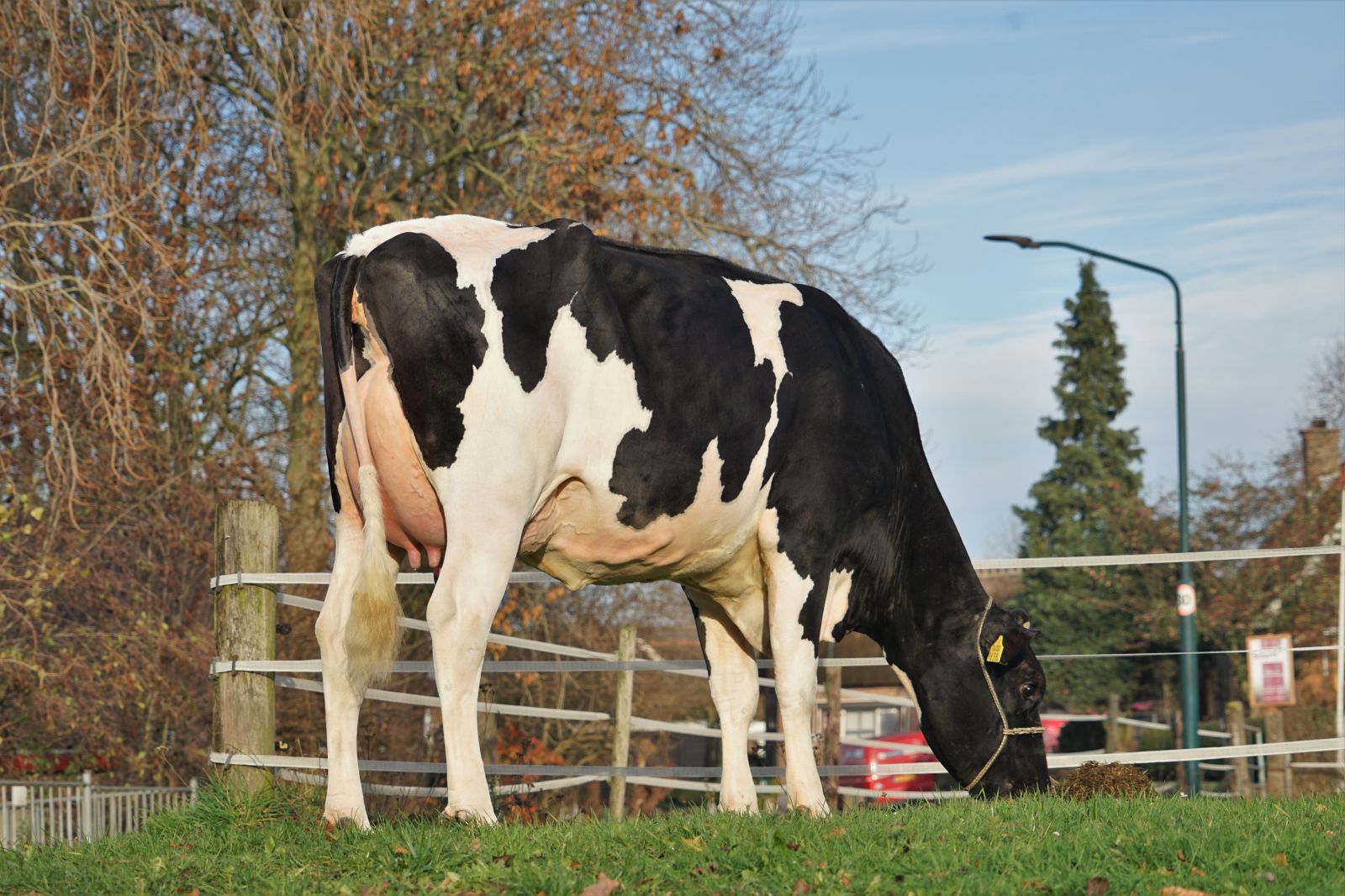 Lot 18. JK Eder DG Sillian 11 VG-88-NL VG-89-MS (MAX) 2yr.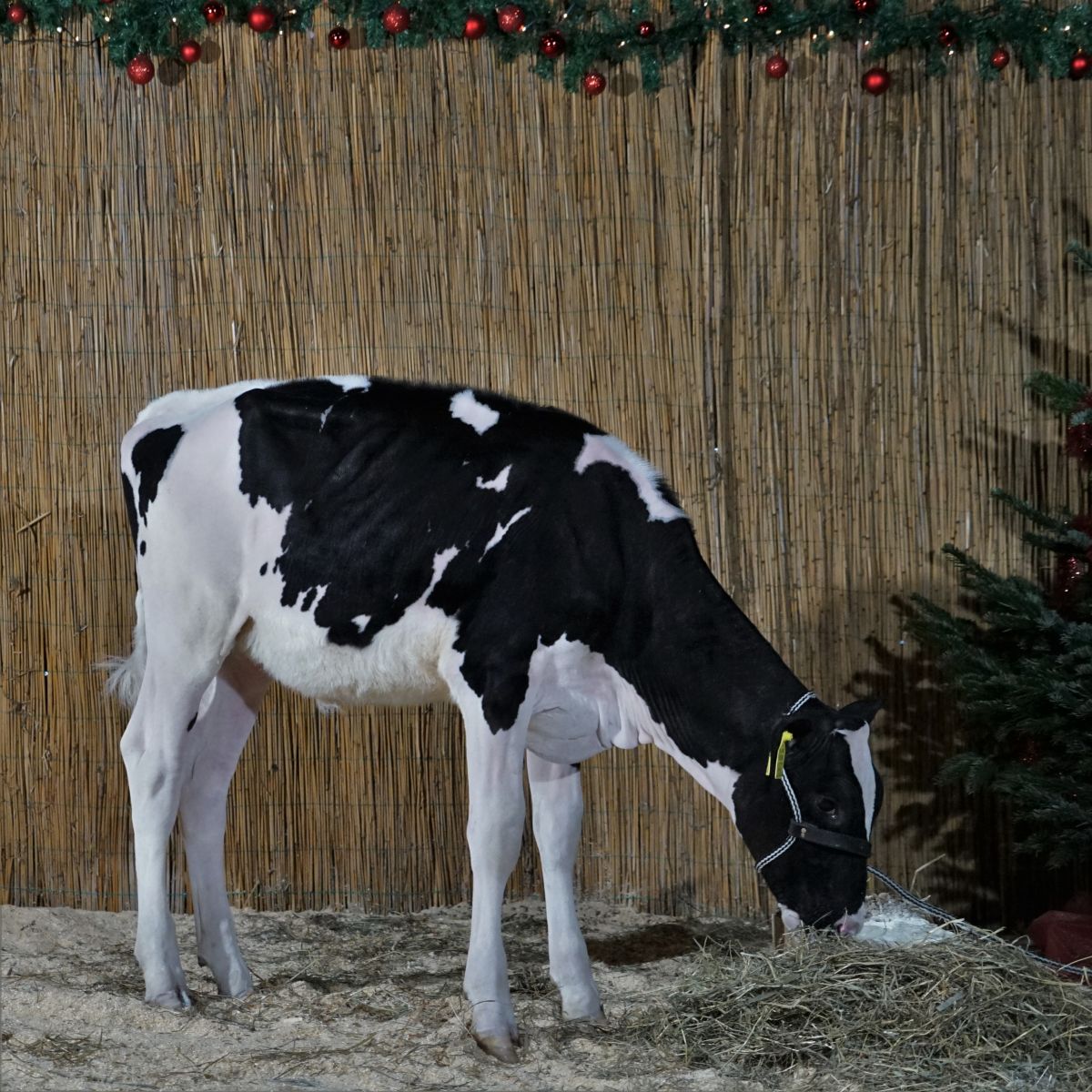 Lot 19. JK Eder DG Carf Emeraude 2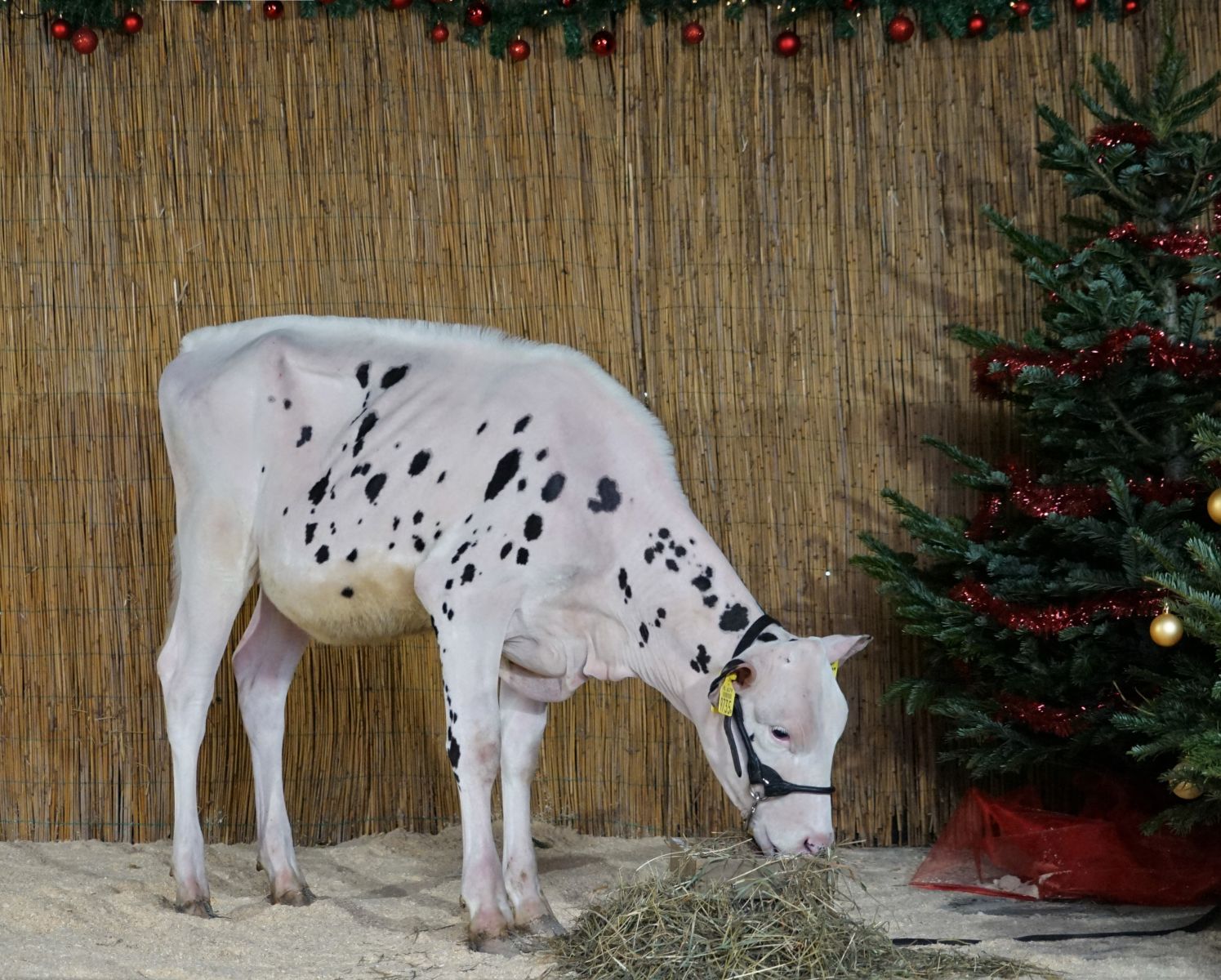 Lot 20. JK Eder DG Esmeralda 9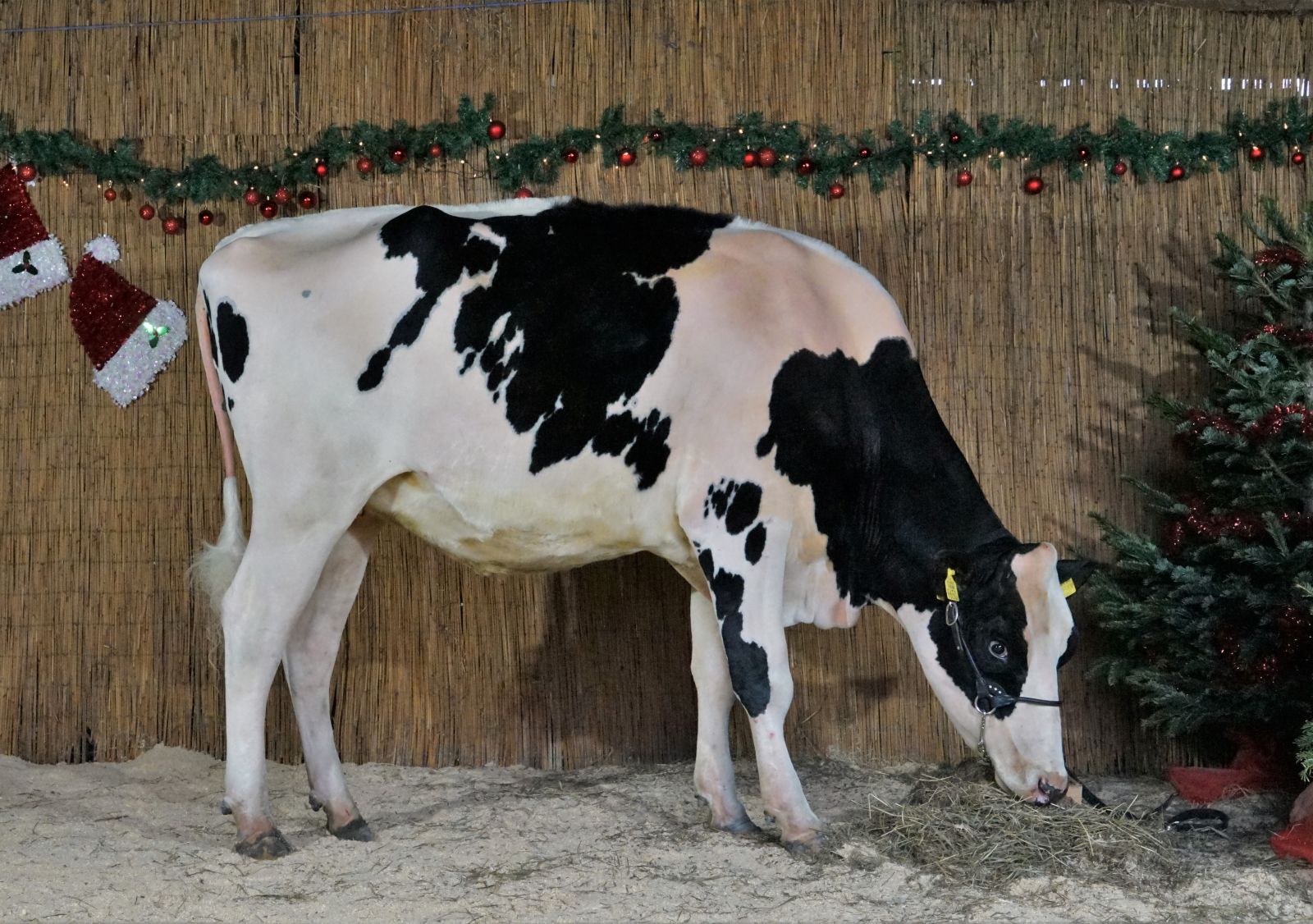 Lot 24. JK Eder Evalyn 1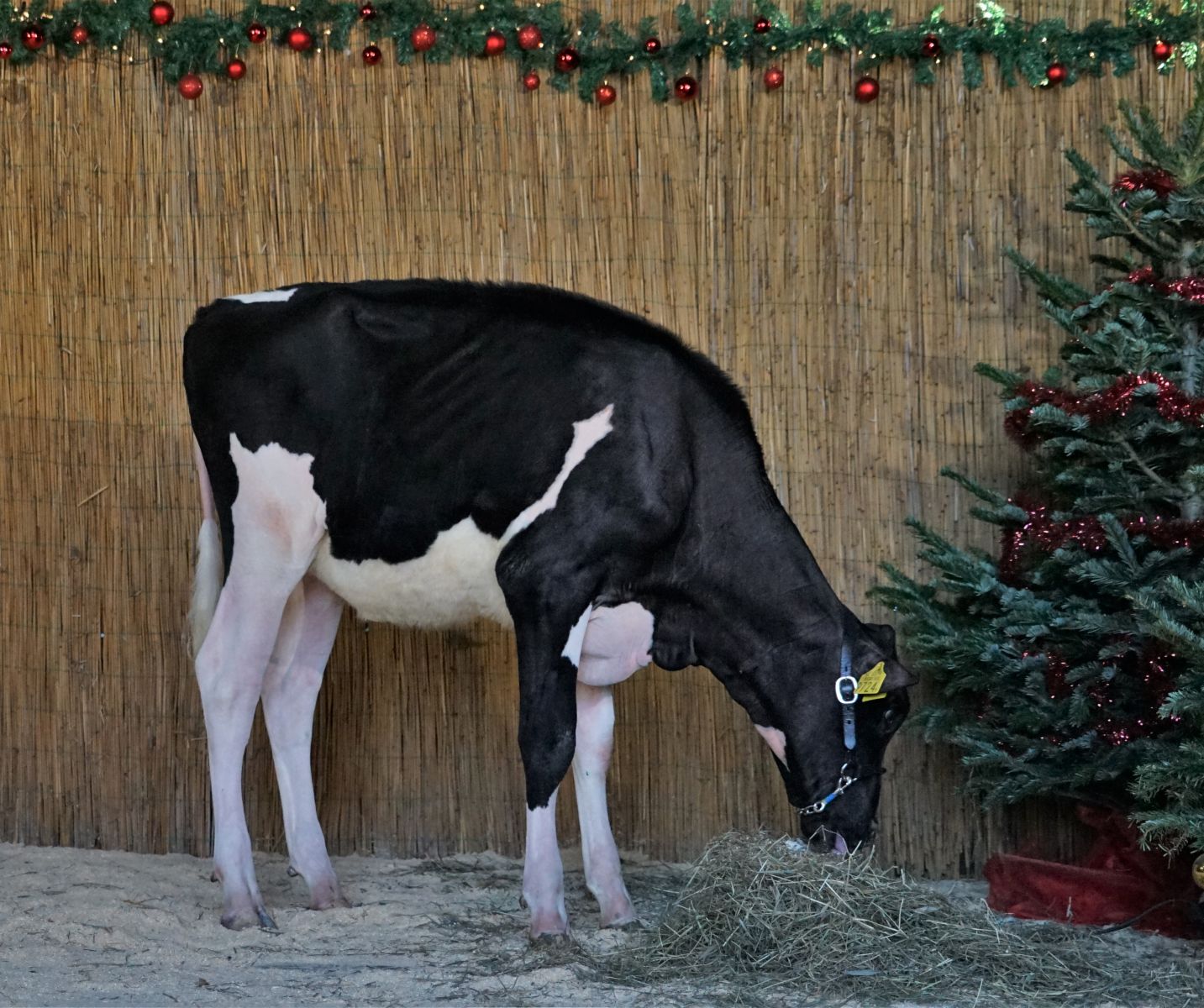 Lot 25. JK Eder DG Carmen 8 (A2A2)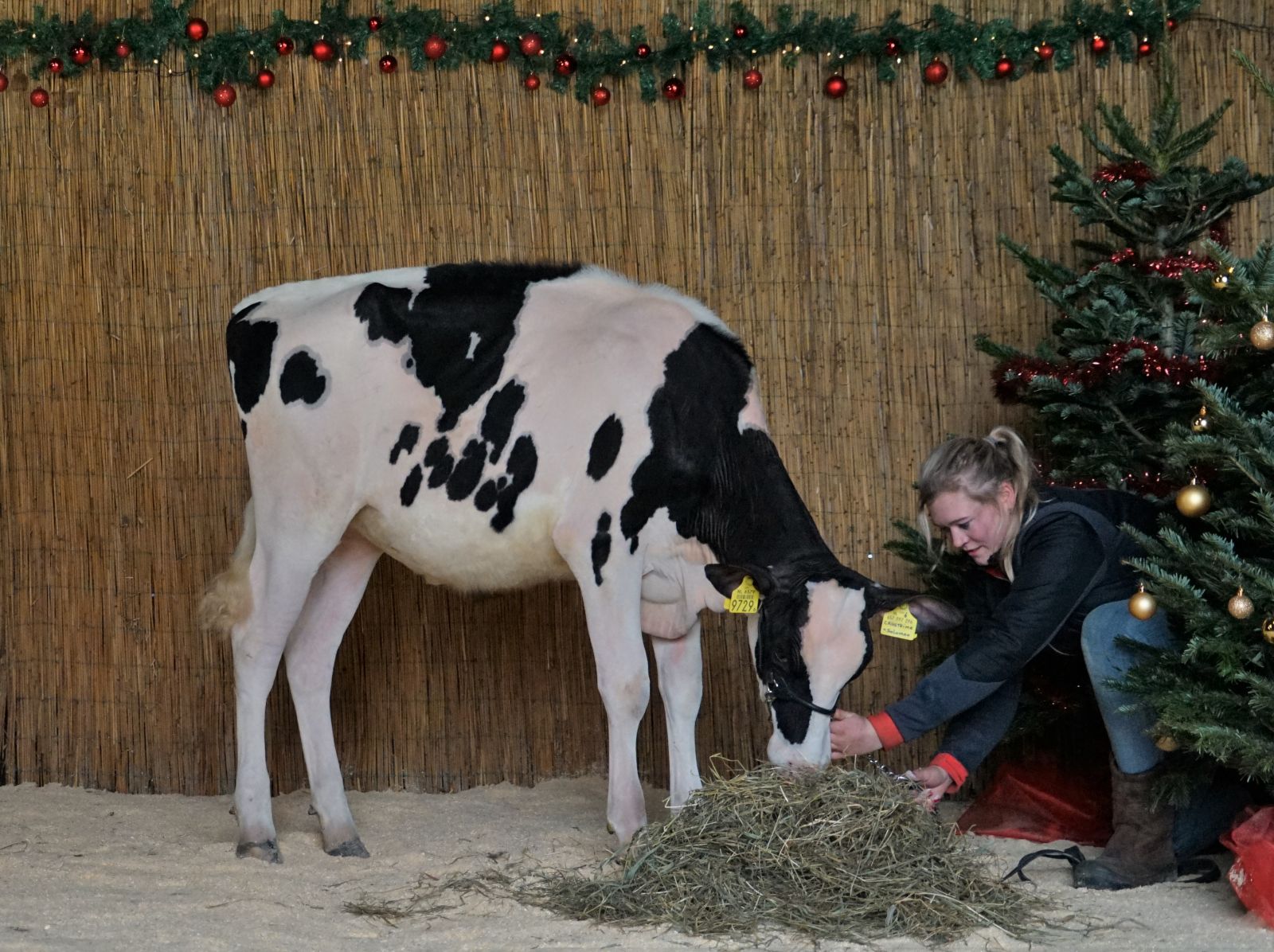 Lot 26. JK Eder DG Carmen 10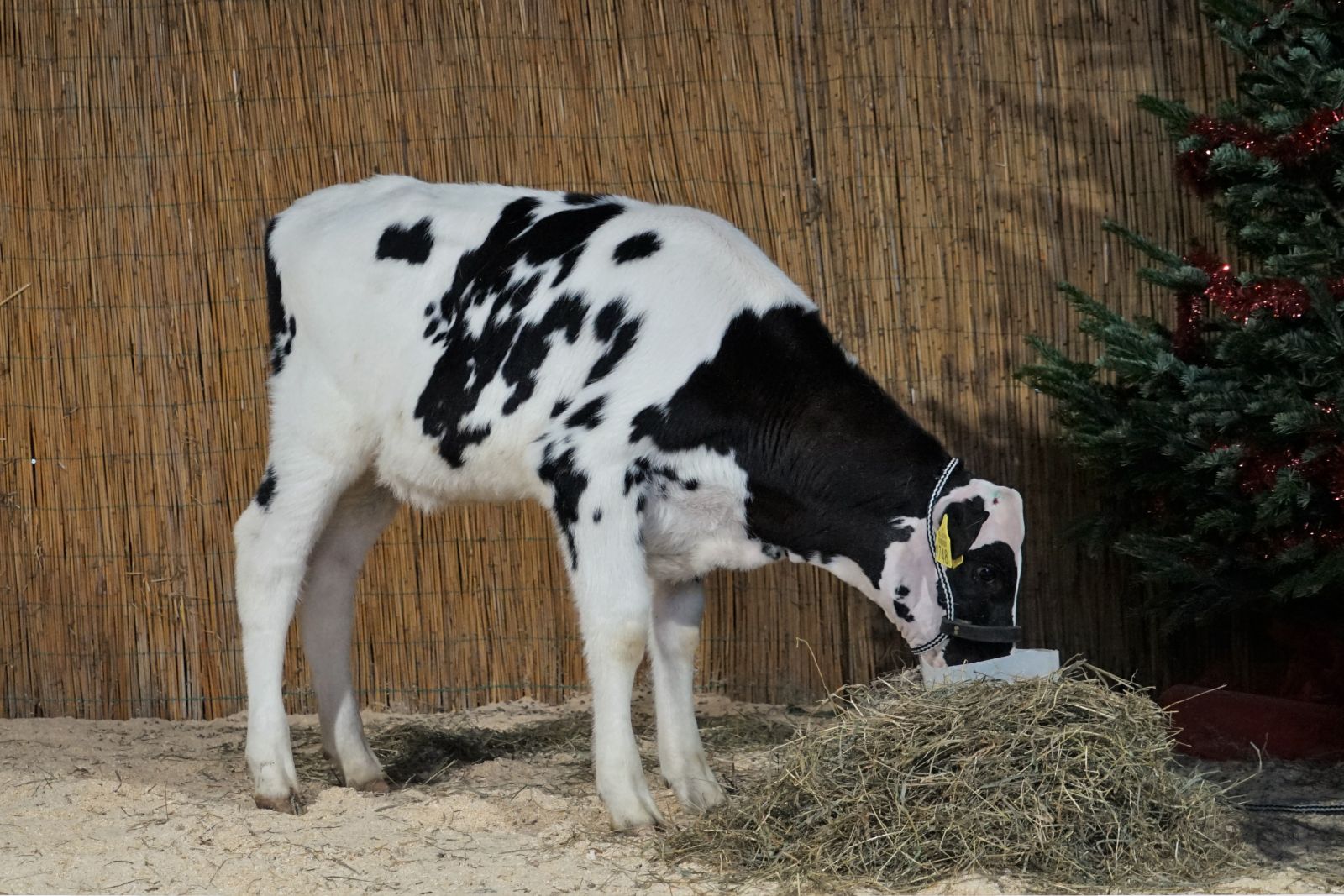 Lot 27. 1st Choice FEMALE: JK Eder DG Brylis or JK Eder DG Brianna (picture)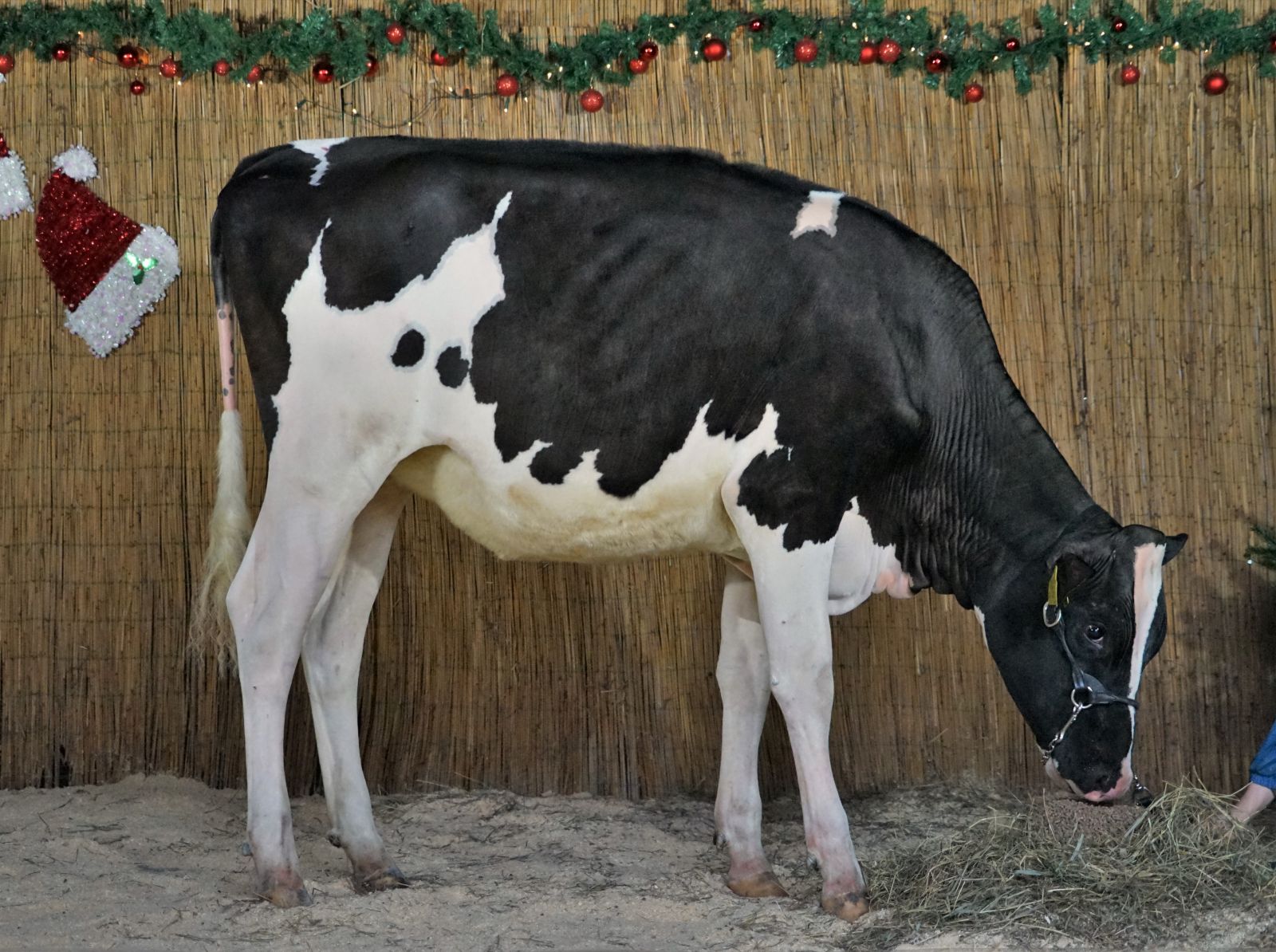 Lot 28. JK Eder Hoine 6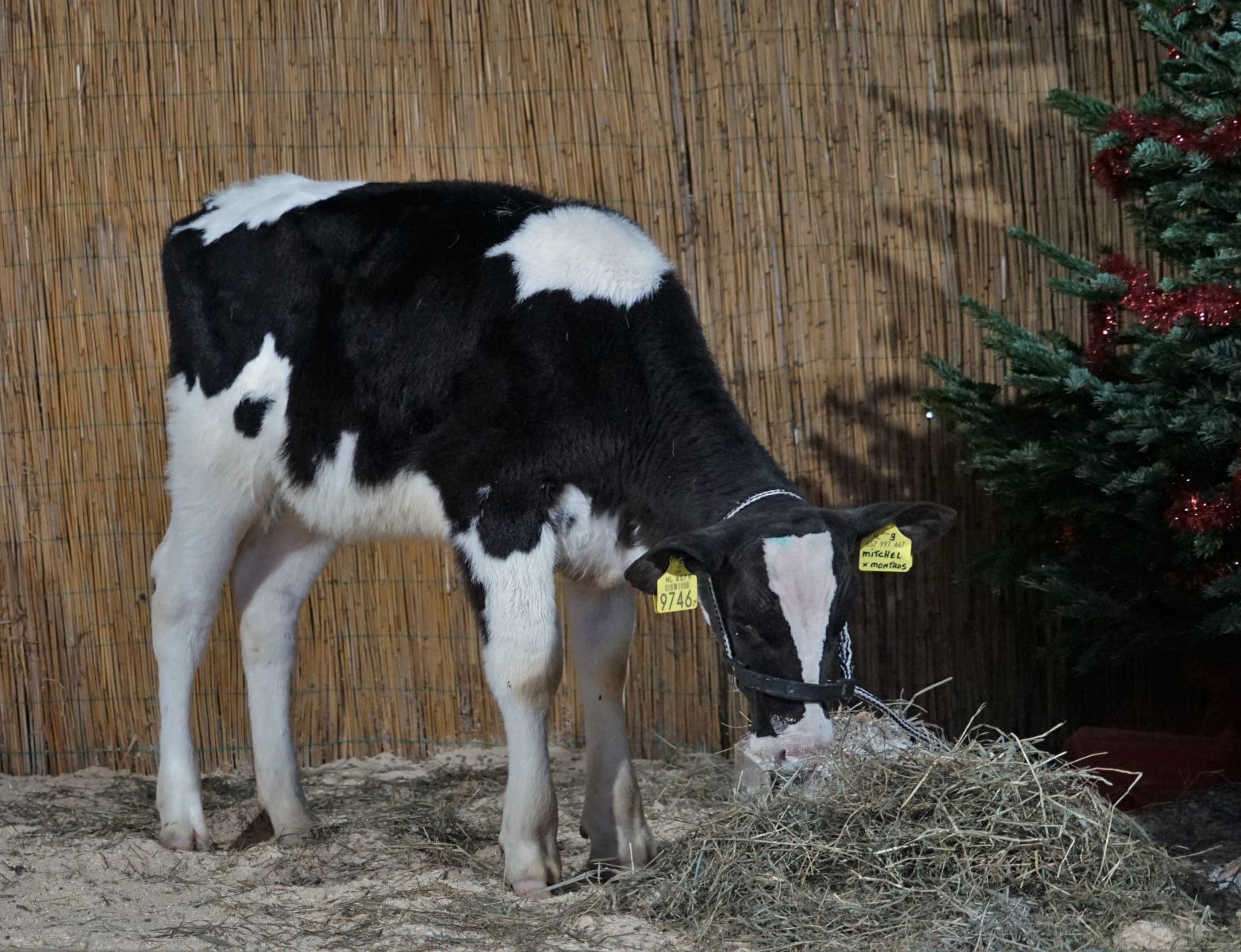 Lot 30. JK Eder DG Emeraude 6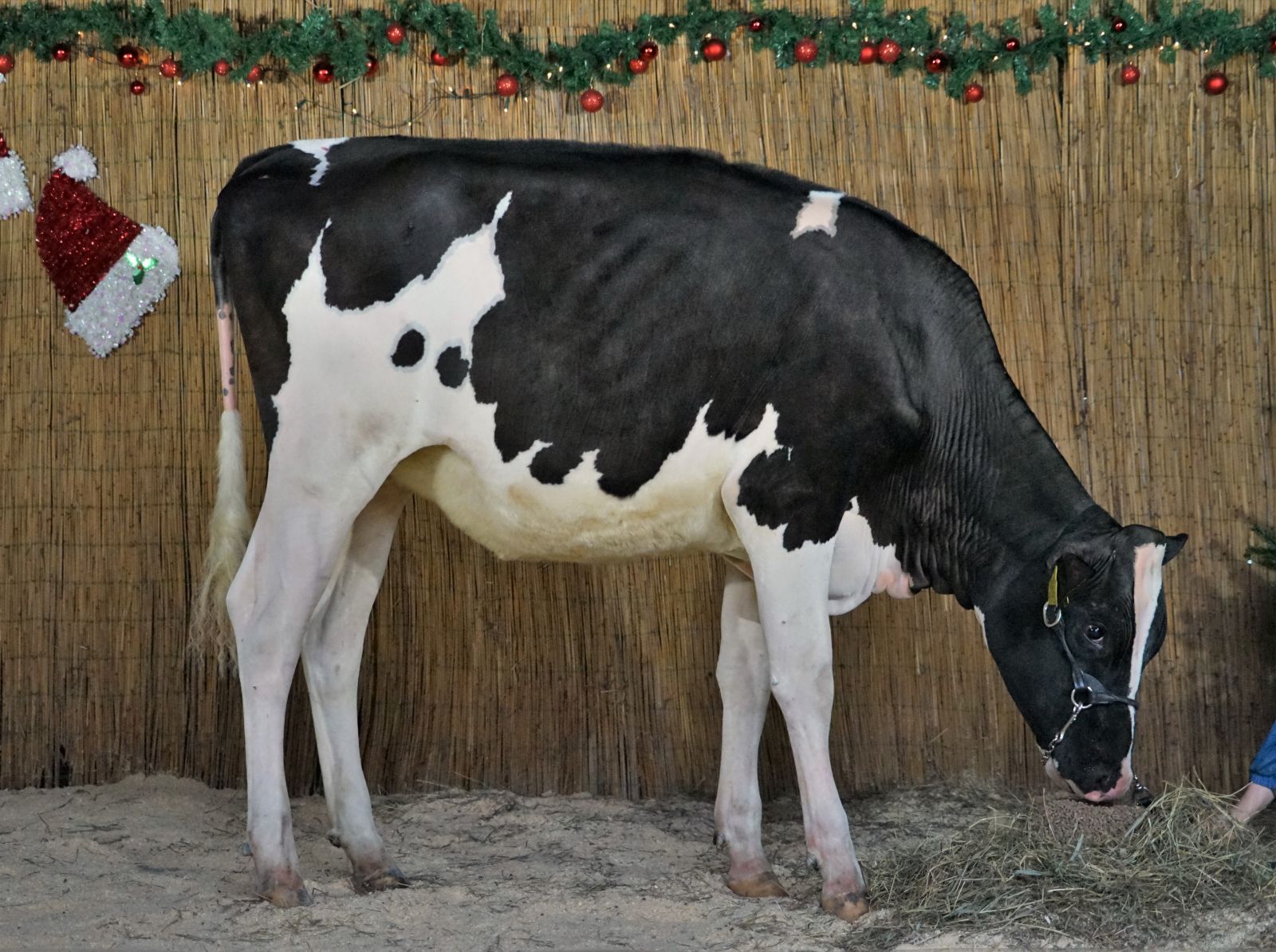 Lot 31. JK Eder Edrea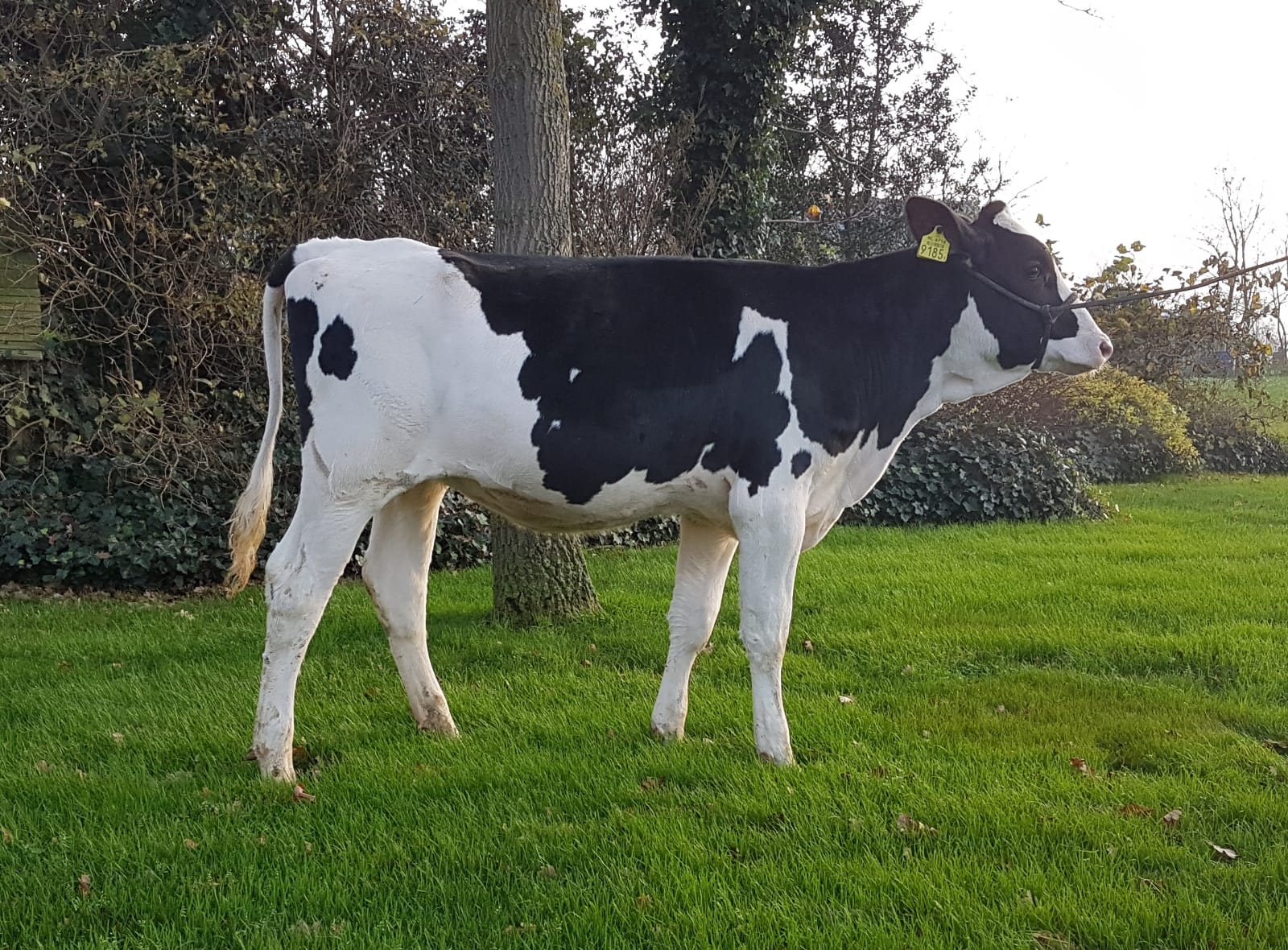 Lot 35. Hul-Stein Flossie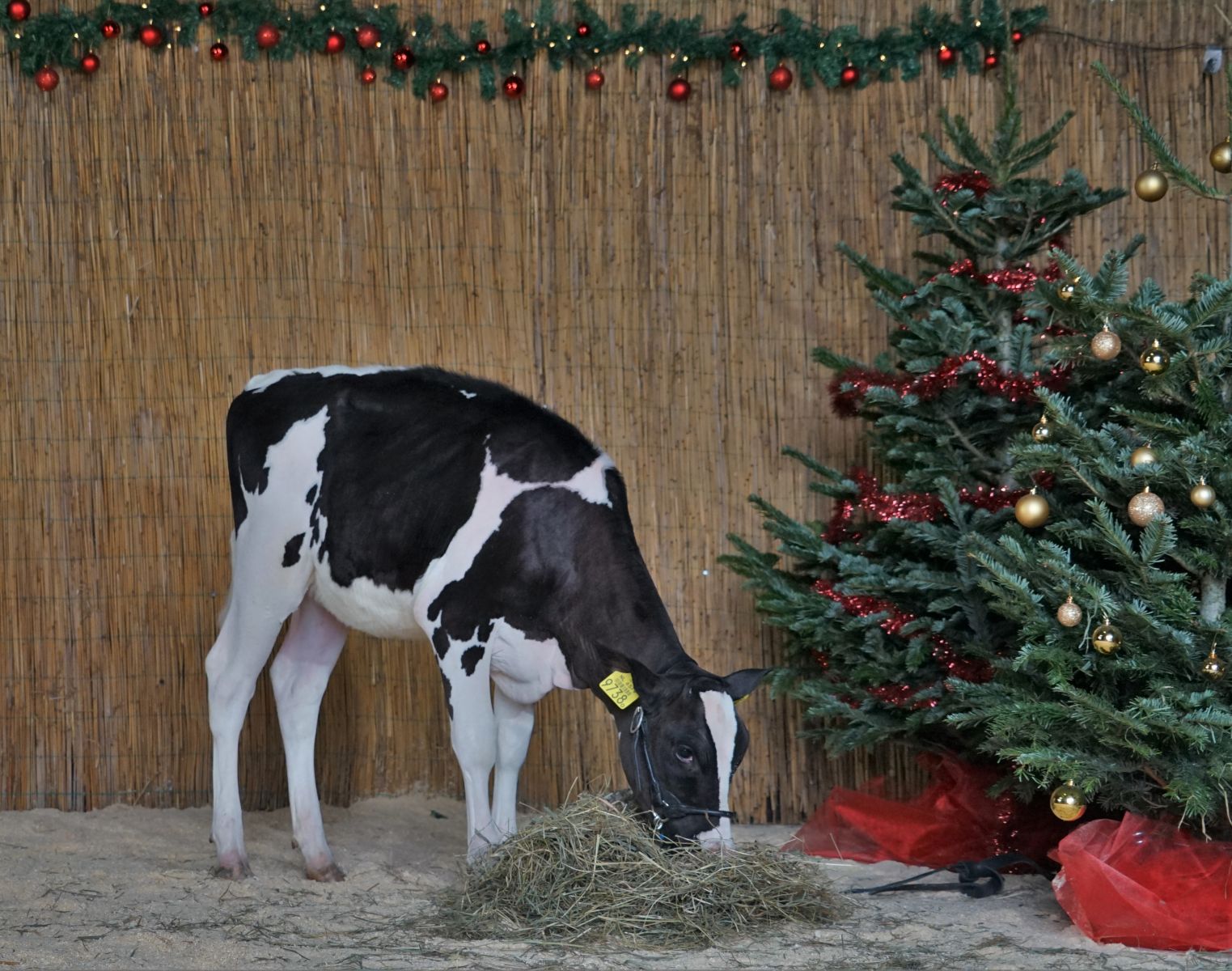 Lot 36. 1st Choice FEMALE: JK DG Seline 1 (picture) or JK DG Seline 2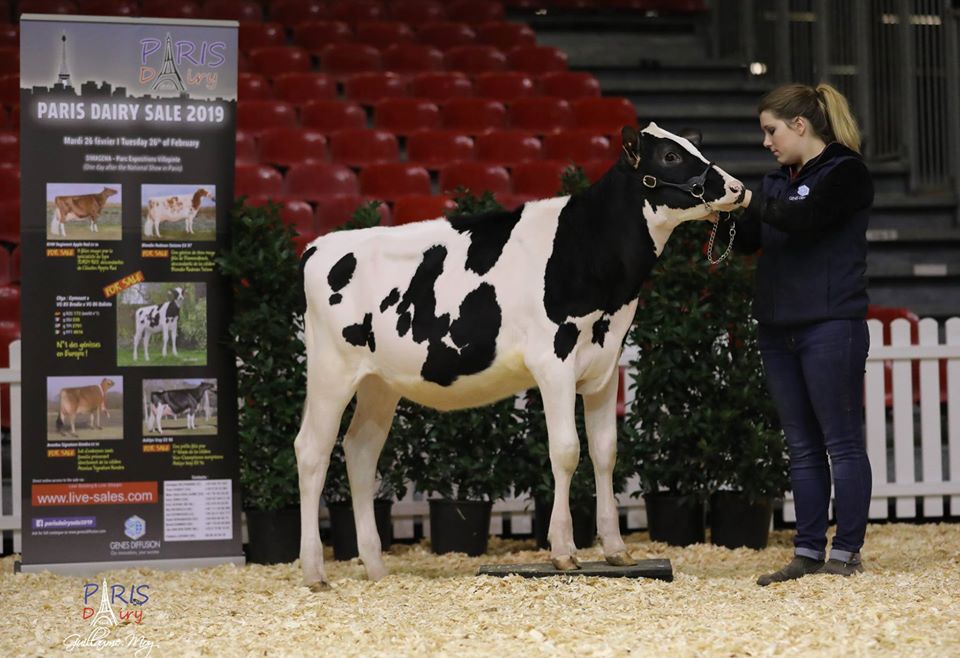 Lot 40. GAH Olga des Grilles