LaFaraPara at the frontcover HI!
LaFaraPara VG-89-FR (s. Millennium) is at the front cover of this months Holstein International issue. This incredible Millennium daughter is co-owned by La Brasserie Holstein and Ferme Madec in France. She has already a succesful show career with winning: 2nd place in her section at the SPACE Show '17 and being successful at the European Show Libramont '19. A great young cow with a huge future in front of her!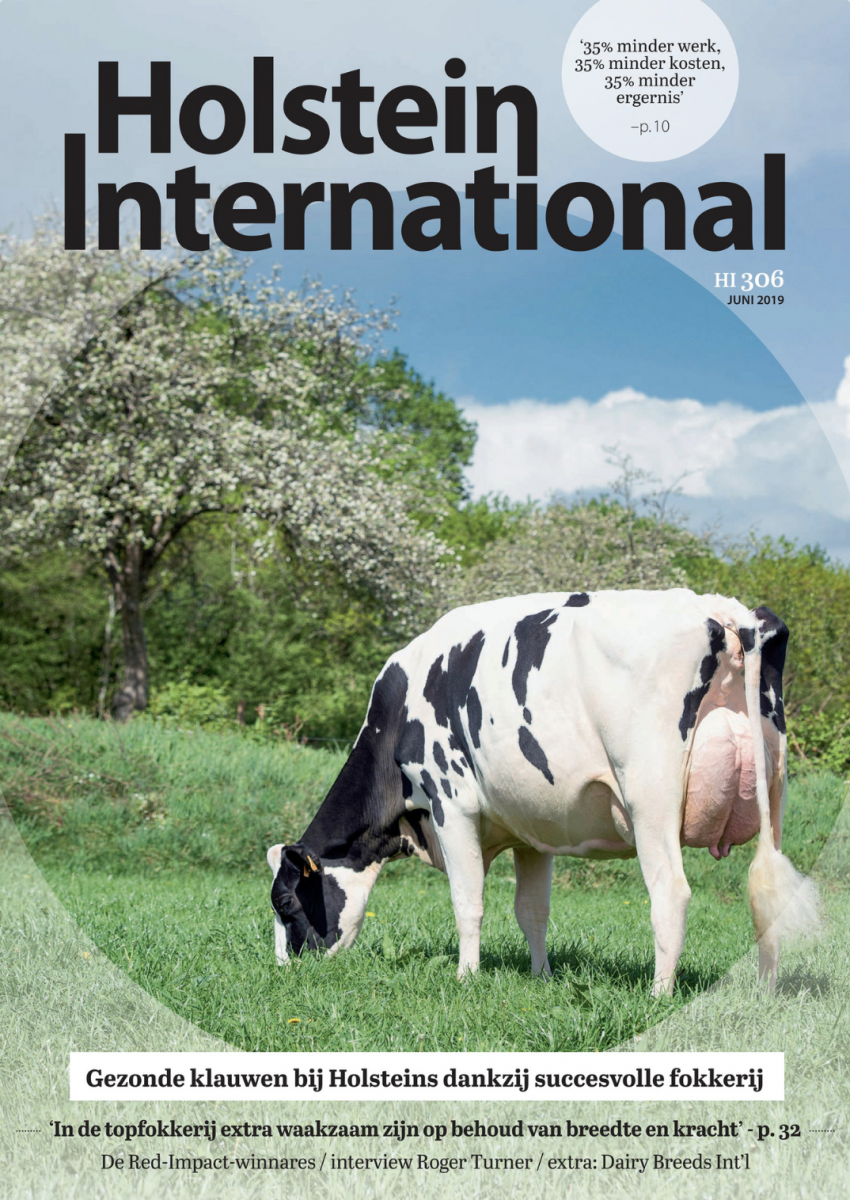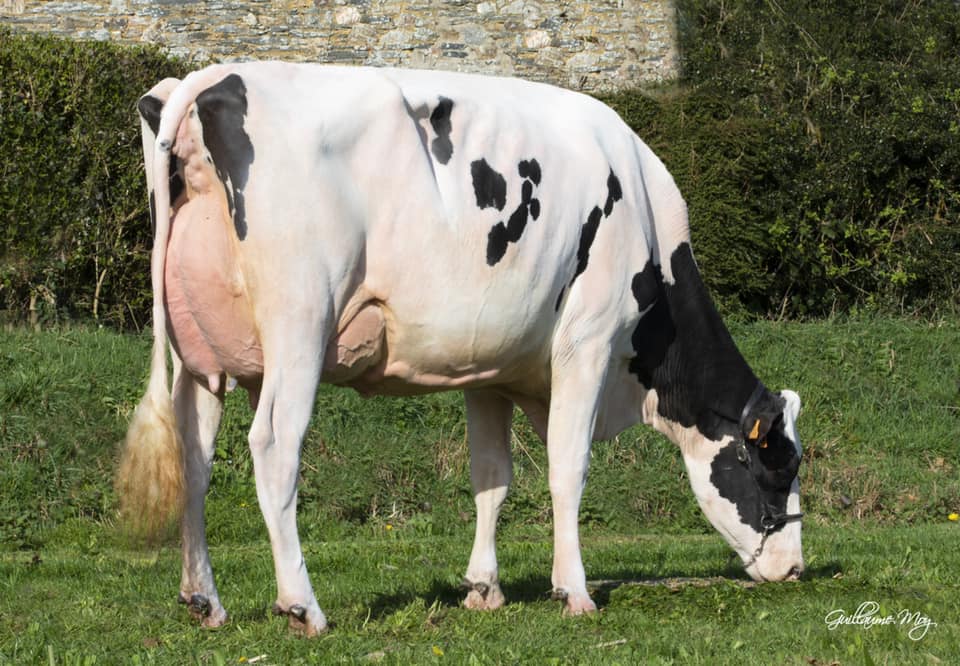 LaFaraPara VG-89-FR (s. Mr Donalynn Millennium)
Co-owned by Ferme Madec, La Brasserie Holstein & partners.