Mirand PP *RC daughters are taking charge in the TYPE rankings!
The Australian-born Mirand PP *RC made an international breakthrough a year ago because he not only promised to inherit high conformation but also was a carrier of the red factor and even more special Homozygous Polled. His high daughters are now very successful at inspections in Canada and Switzerland, where his semen was already available. Now his daughters also storm the conformation lists, in the polled area there is no bull that can compete with his daughters, but the Mirand daughters can also compete effortlessly with the highest black-and-white offspring. For example, DGF Jolien P is ranked 3rd out of all animals tested in January on conformation. DGF Jolien is a Mirand daughter who goes back via a Kingdoc doctor to Ralma Finley Chuckle VG-88, a grand daughter of Ralma Juror Faith EX-91. With +3.52 PTAT and carrier of the polled gene, she can boast a lot of global breeding interest.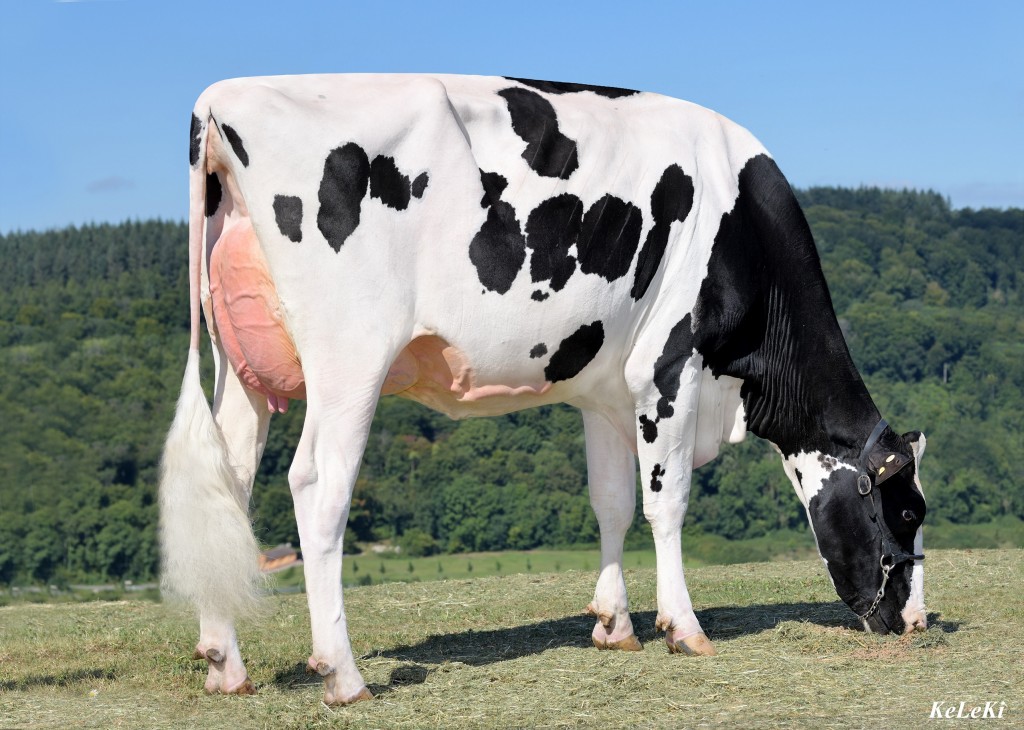 DGF Djolien P (PEDIGREE)
US 01/21 GTPI +2477 / PTAT +3.52 / UDC +2.42 / Milk +1625
CA 01/21 Conf. +14
Mirand PP *RC x NH Doc Fun x Monterey Faithfun VG-86-DE 2yr. x NH Oak Faitlove VG-87-FR 2yr.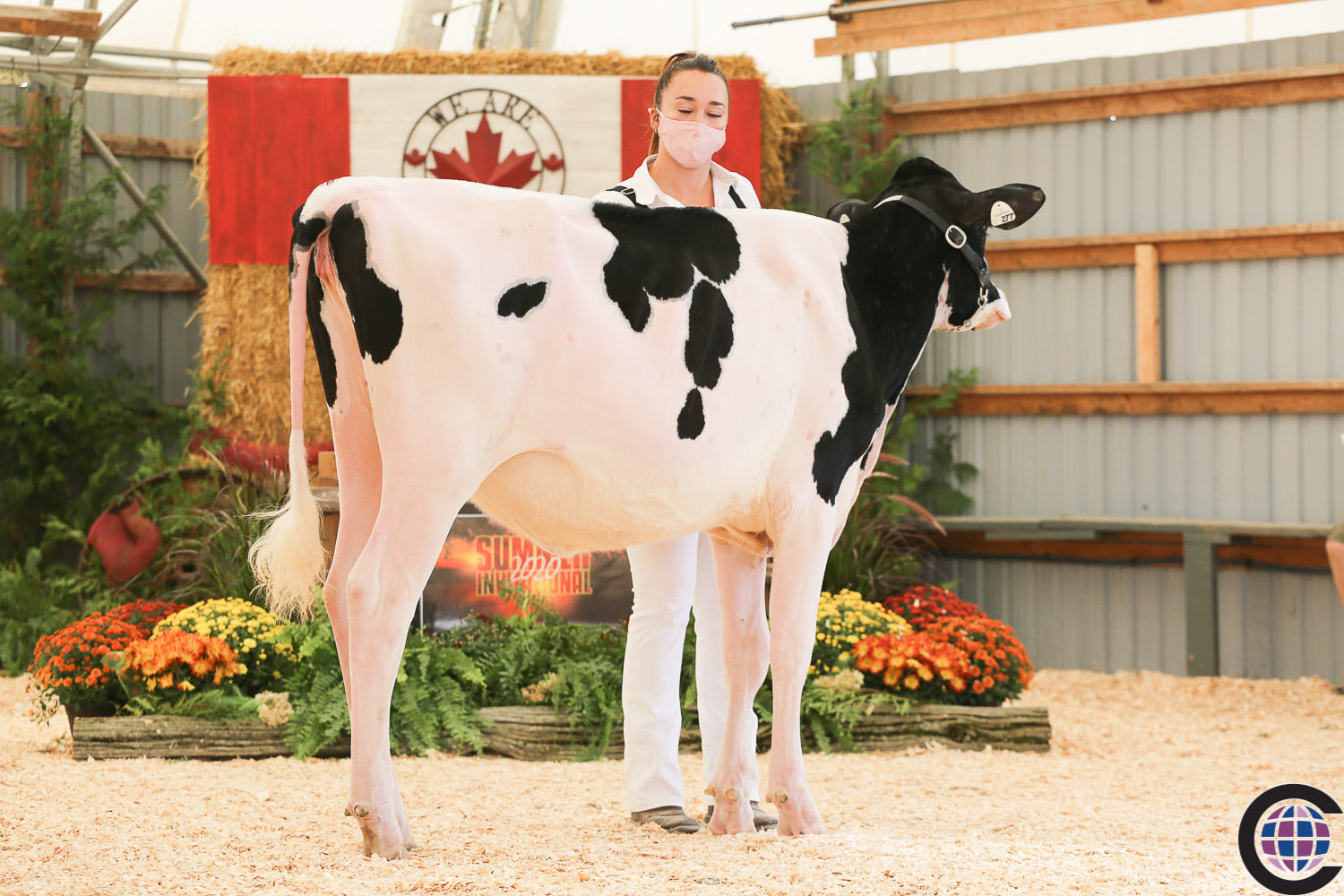 Weeberlac Mirand Pretzel - Mirand dtr in Canada
* 1st Fall Calf, Ontario Summer Invitational 2020
Photo credits: Cowsmopolitan, Inc.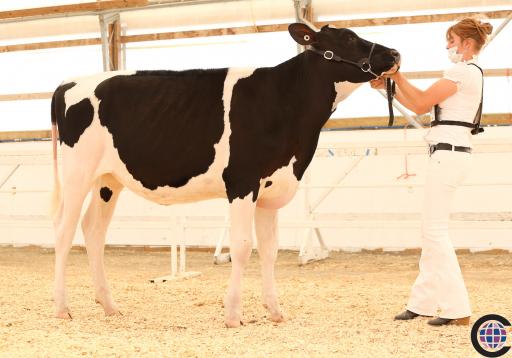 Vogue M Lovestrucks Legacy - Mirand dtr in Canada
* 1st Senior Heifer and Junior Champion Simcoe County Holstein Show 2020
Photo credits: Cowsmopolitan, Inc.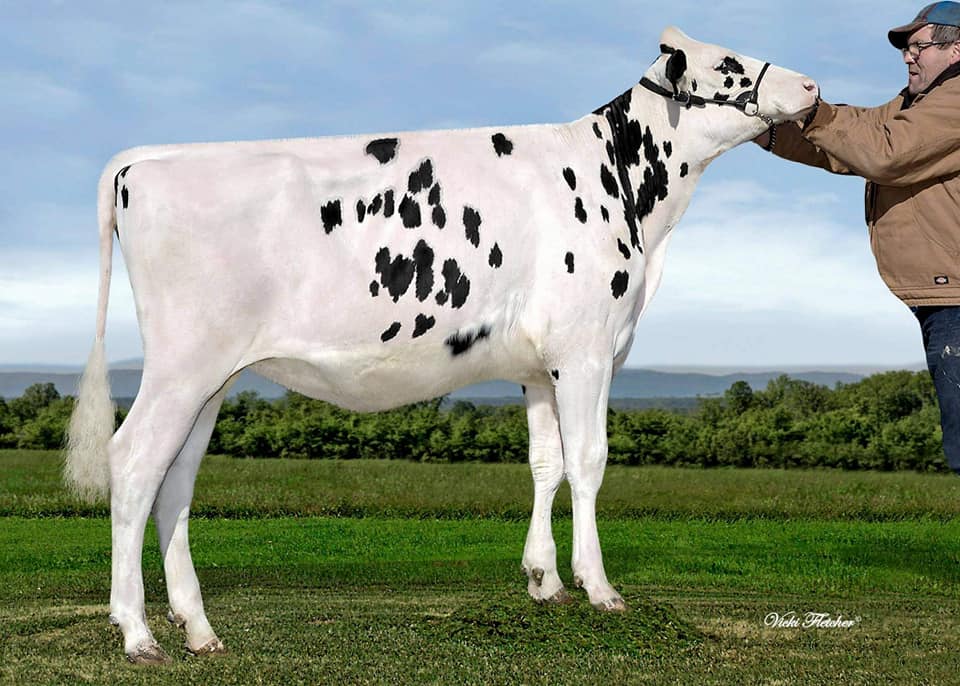 Riverdown Mirand Candy Store P *RC (A2A2) - Mirand dtr in Canada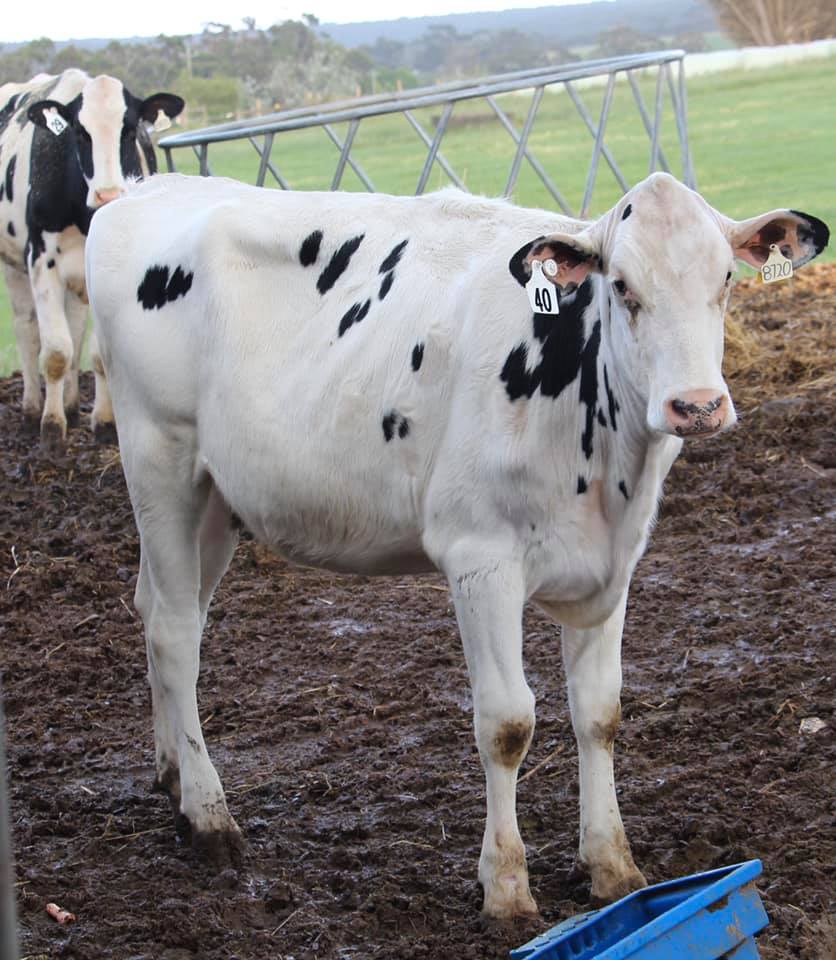 Eclipspeirce Mirand Cardigan P *RC - Mirand dtr in Australia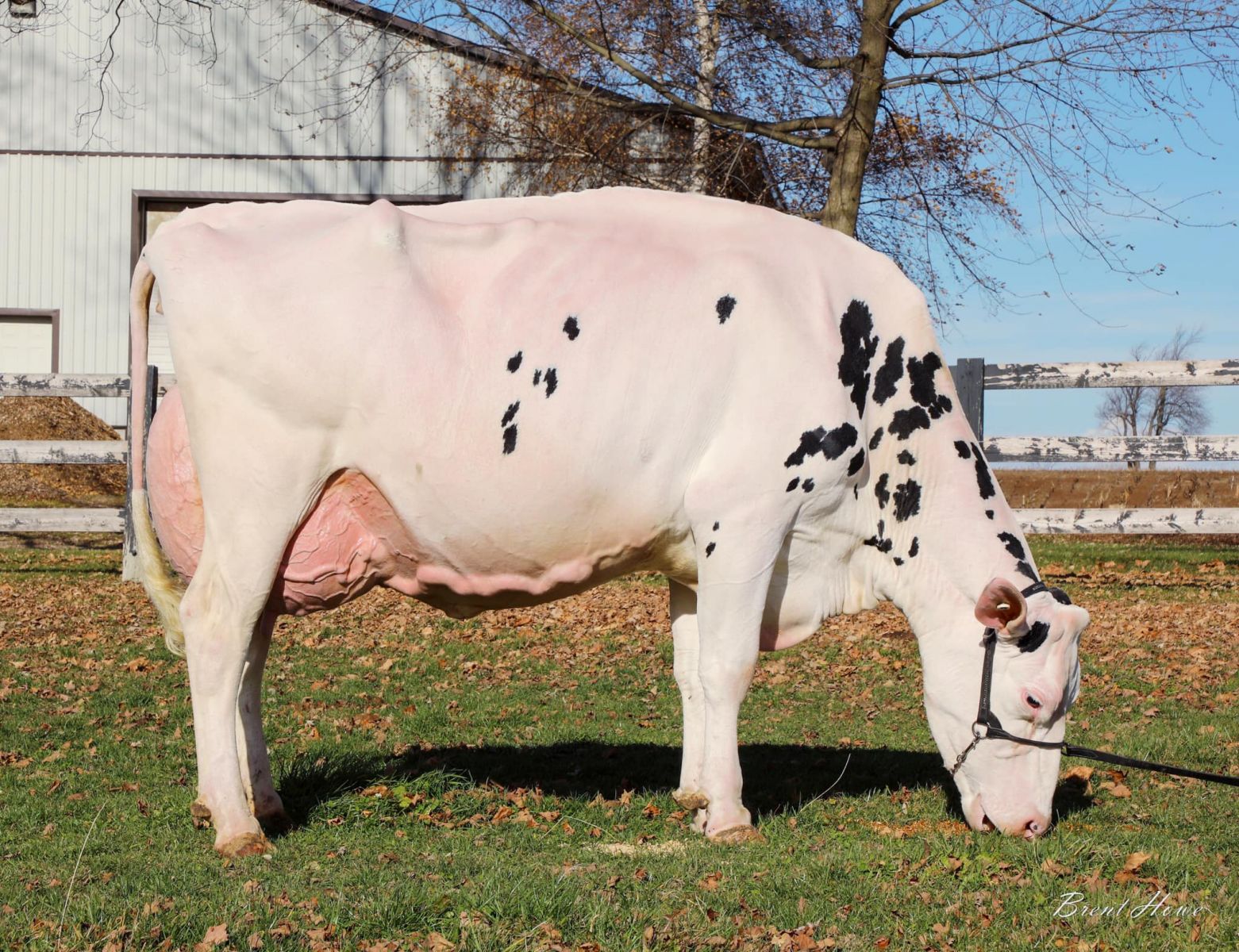 Calbrett Kingboy Miranda P EX-93-CAN 5yr.
Dam to: Coomboona Zipit MIRAND PP *RC


Order your MIRAND PP *RC semen now via AI-Total > more info