VIDEO - FEM. MIRAND PP *RC x dtr sister classwinner Swiss Expo
An expectional lot in the Eurogenes Online Embryo Sale which ends next Friday at 9:00 p.m. (CEST). FEMALE Mirand PP *RC (+990 Milk / 2.92 PTAT) embryos are selling from a King Doc of the sky-high scored VG-88-FR 2yr. full sister to the 2x in a row classwinner at Swiss Expo: Petitclerc Archrival Salta VG-87-CH VG-88-MS La2. Salta was 1st @ Swiss Expo & Expo Bulle 2019 and extended this with winning her class at this years Swiss Expo and becoming HM. Intermediate Udder Champion!! This huge cow family traces back to one of the highest STAR brood cows in history: Brabantdale Triumphant Spooky 54*! Full sister to grand dam is dam to Petitclerc Sid Sunkiss EX-94-USA - sold for $ 150.000. But it gets even better!! These embryos from Sky (s. King Doc) guarantees you also a parent average of 3.08 PTAT / +13 Conf. with unlimited possibilities on the POLLED and RED CARRIER market.





#4 FEMALE Coomboona Zipit MIRAND PP *RC x Sky >> CLICK HERE
+3.25 PTAT / +12 Conf. King Doc x Petitclerc Nohl Sally VG-88-FR 2yr. (s. Archrival) x VG-89 Goldwyn x Brabantdale Jasper Spades VG-88-CAN 19* x Brabantdale Triumphant Spooky EX-90-CAN 2E 54*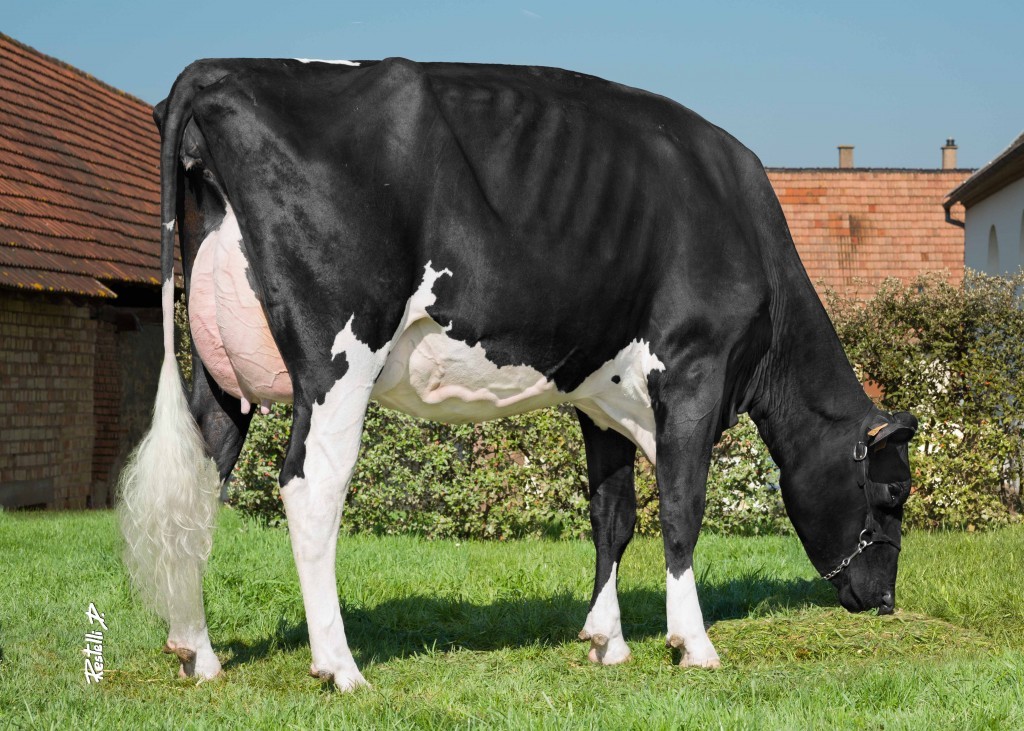 Dam: Petitclerc Nohl Sally VG-88-FR 2yr.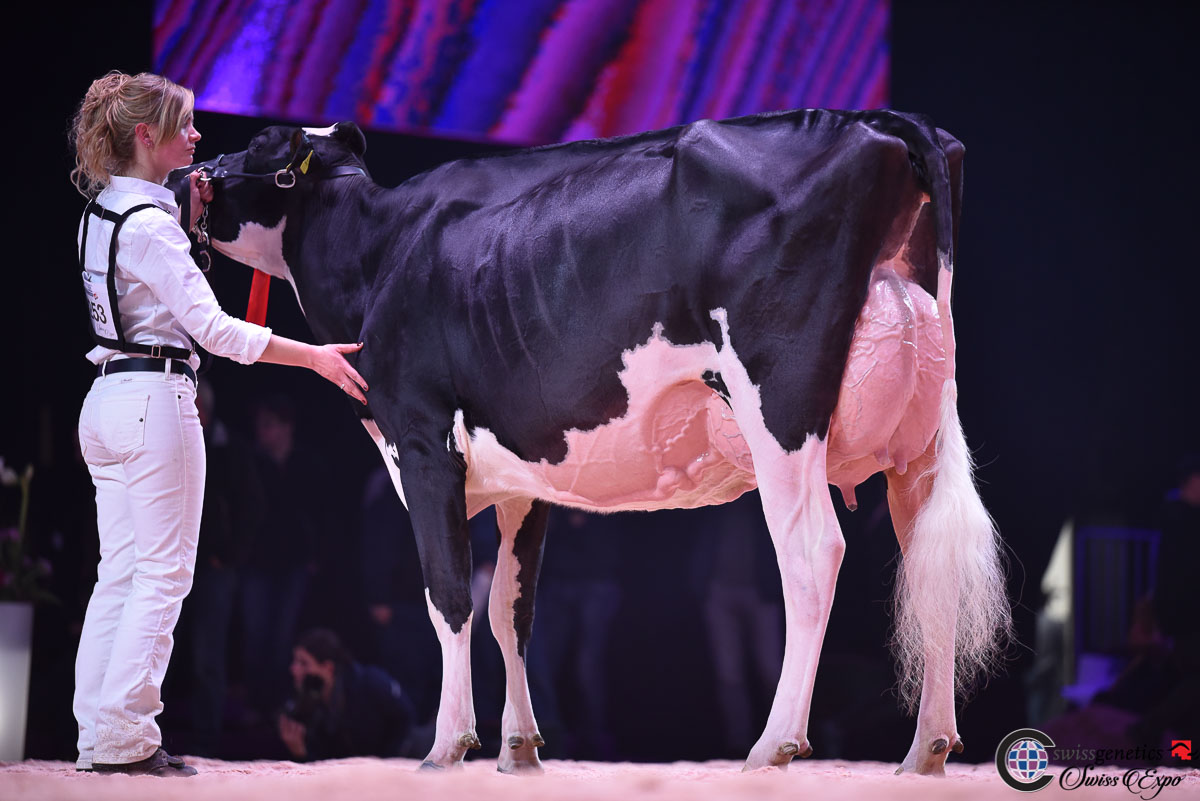 Full sister to dam: Petitclerc Archrival Salta VG-87-CH VG-88-MS La2
1st & H.M. Intermediate Udder Champion Swiss Expo 2020
1st Swiss Expo, Lausanne 2019
1st Expo Bulle 2019 (National Show of Switzerland)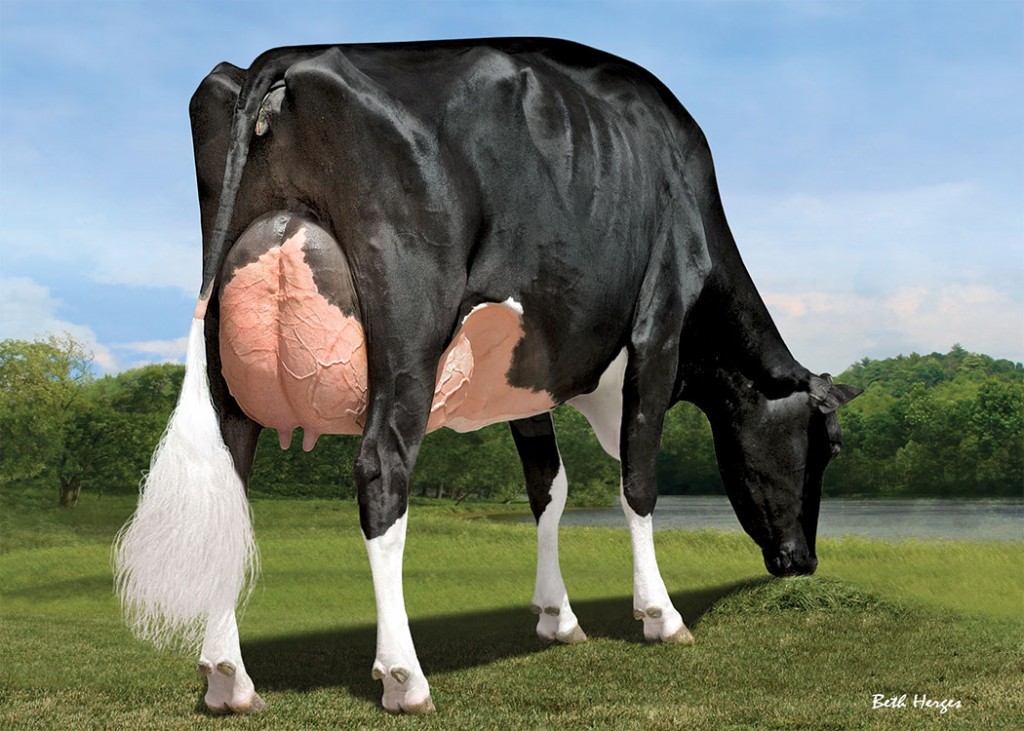 Daughter of grand dam's full sister: Petitclerc Sid Sunkiss EX-94-USA | Sold for $150,000

EUROGENES ONLINE EMBRYO SALE
Auction closes Friday, May 22 2020 (21:00 / 09:00 p.m. - Dutch Time = CEST)
Click here for the online catalogue