New animals at Bolleholster Holsteins
Jan van de Wal (Bolleholster Holsteins) is a well know holsteins breeder enthusiast. He bought some real pearls of heifers recently, they are out of some of the best pedigrees you can find! All three heifers are out of deep pedigreed show families around the world, they are out of Belfast M Goldwyn Lasenza, Birkenhof Rubens Mabel and Wiesenfeld Raider Maryam!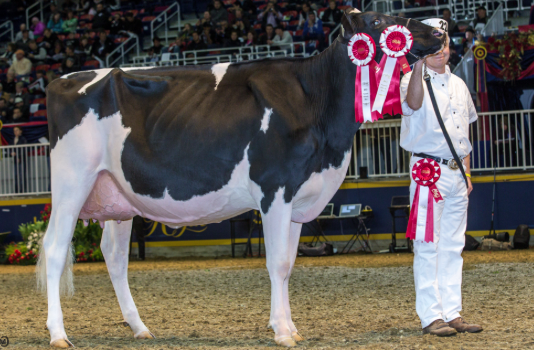 Dueholm Loveable (PEDIGREE)
* Fancy Doorman granddaughter out of Belfast Goldwyn Lasenza EX-93-CAN!
* Belfast Goldwyn Lasenza EX-93 was 1st Jr. 2yr. old at the WDE and Royal Winterfair 2013!!
* Several all-Canadian & American nominations in the pedigree!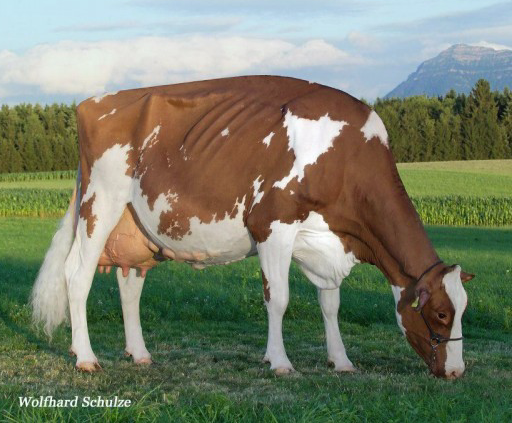 Double M Holsteins Myrthe Red (PEDIGREE)
* Same family as Mox Kite Maryrose EX-90-CH!
* Granddaughter of Birkenhof Ruben Mabel EX-93-DE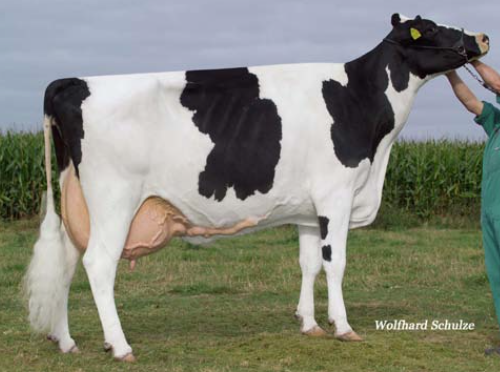 KNS Dina (PEDIGREE)
* Great Jacoby daughter out of KNS Daybright EX-91-DE!
* Same family as Stadel and Tableau Red
Bolleholster Holsteins
Bartlehiem 63
Wanswert, Netherlands
9178 GH